Military AutoSource (MAS) offers exclusive car buying benefits, safeguards, and assurances you won't find anywhere else, including no penalty if you have a change in your military orders. You can get the vehicle you want, built to your exact specifications, delivered where you need it.
For over 60 years, Military AutoSource has pledged its commitment to help service members purchase US spec vehicles for stateside delivery or to more than 50 overseas duty locations. Don't take that just from us, hear from our amazing customers as they share their experience getting a vehicle through Military AutoSource.
Why do U.S. Military members choose Military AutoSource?
We'll let them tell you themselves

Chief Warrant Officer 4, Charles Durham took advantage of our exclusive MAS military car buying benefits while overseas in Incirlik, Turkey. MAS sales representative Hakan Cayci helped Officer Durham get the exact motorcycle he wanted, a 2022 Harley-Davidson Road King Special for delivery when he returned stateside to Pennsylvania.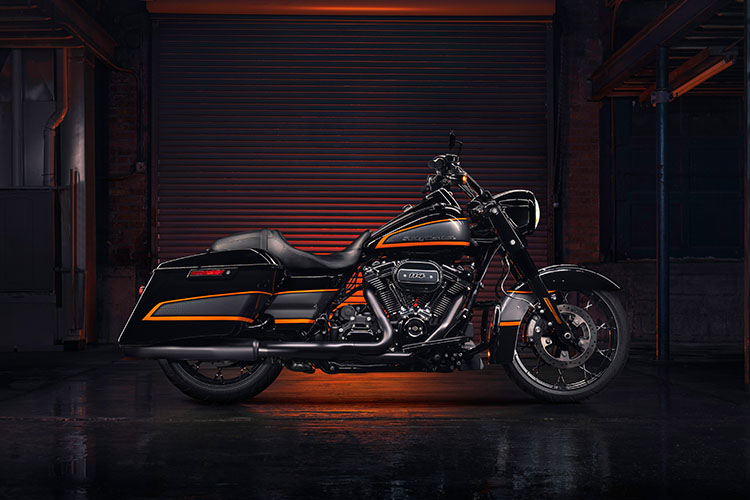 Added benefits when you buy a Harley overseas
In addition to getting your dream Harley, U.S. military members serving overseas are entitled to the unique benefits of the H-D Deployed Recognition Program.

Benefits include:
3 Year Harley-Davidson Extended Service Plan
1 Year/1,000-mile Harley-Davidson Maintenance Plan
Harley-Davidson Riding Academy Course
Harley Owners Group® (HOG®) Membership
$200 Harley-Davidson Gift Card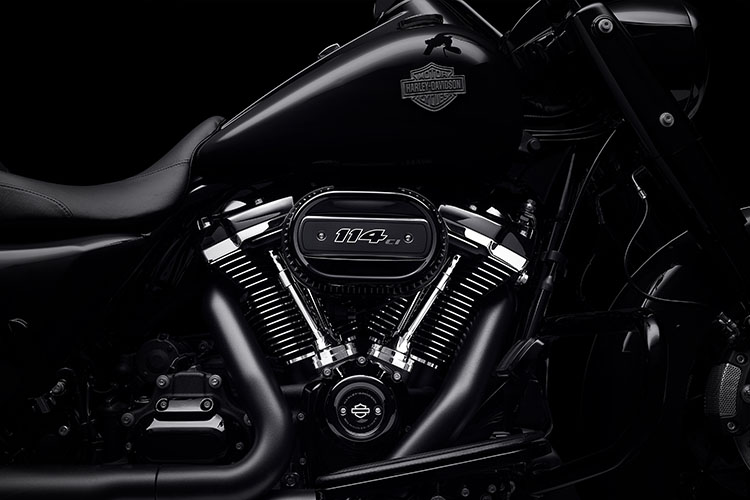 When asked about his experience using MAS to purchase a Harley-Davidson while serving overseas Officer Durham provided us with this quote,
"This is definitely the best program for a service member to purchase a vehicle or motorcycle. This is my second purchase, and everything was smooth and simple. My experiences have been nothing but great. The MAS Rep worked closely with me when I had to keep changing my delivery dates because of my deployments being extended."
Thank you Chief Warrant Officer 4 Durham for sharing your experience. Enjoy your new Harley-Davidson and even more important than thanking you for your business, we'd like to say thank you for your service. 
About Military AutoSource
Created by and for the military, Military AutoSource provides a factory-direct program tailored to the unique circumstances and needs of military life. As the only Exchange and DOD authorized car buying program, MAS is the exclusive military distributor and retailer on base for Ford, Chrysler, Dodge, Harley-Davidson, Honda, Jeep, Lincoln, Nissan, Ram, Toyota, and Volkswagen vehicles.  
Through our program U.S. military, DOD civilians, and contractors stationed, deployed, or on TDY overseas can purchase a new or used vehicle for delivery in the US or to more than 50 overseas duty locations. Learn more about your overseas US military car buying benefits.