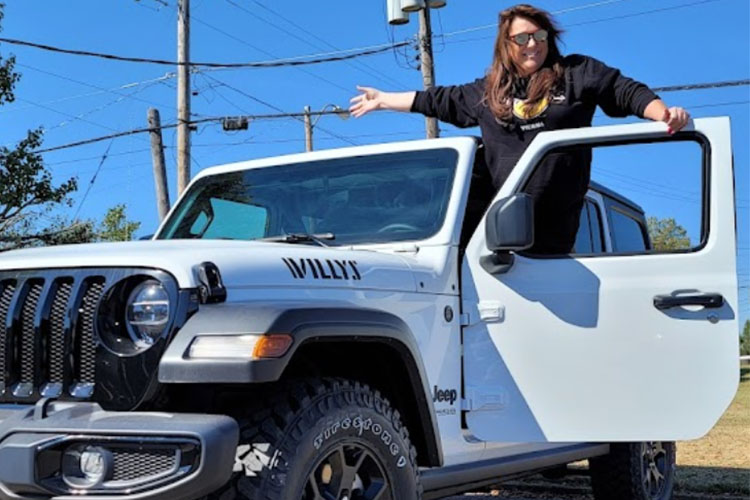 Military AutoSource (MAS) understands the challenges that come with PCSing and is here to assist you with your vehicle needs. Using your overseas military benefits, you can get the car you want, built to your exact specifications, directly from the factory.
For over 60 years, MAS has helped service members purchase US spec vehicles for delivery in the US or to more than 50 overseas duty locations. Don't take that just from us, hear from our amazing customers as they share their experience getting a vehicle through MAS.
Why Do U.S. Military Members Choose Military AutoSource? We'll Let them tell you themselves
Master Sergeant (MS), Spring Bass took advantage of her exclusive MAS car buying benefits while overseas in Italy. MAS sales representative Andrew Carey located in Naples, helped Master Sergeant Bass to get the exact car she wanted, a 2022 Jeep Wrangler Unlimited Willys Sport for delivery at her next duty station when she returned stateside to Tennessee.

When asked about her experience using MAS to purchase a Jeep while serving overseas Master Sergeant Bass provided us with this quote,
"Andrew Carey at MAS is the BEST!!! During one of the most stressful times of my life, he made buying my new 2022 Jeep a breeze. I had already been told that buying a new car back in the states was difficult, and that it would take months for it to arrive. I messaged him at 9pm one night, and he responded. We set up the appointment and that's how my new Jeep was sitting waiting on me to arrive!!
Andrew was the most professional, responsive person I have ever worked with. He got me exactly what I wanted. I landed at my next duty station, and went directly to the dealership. When I arrived, my Jeep was out front waiting for me.
Easiest transaction when buying a new car that I've ever had in my life. Trust me, you want Andrew Carey to help make life easy for a change. Thank you, Andrew for making life easy!!!"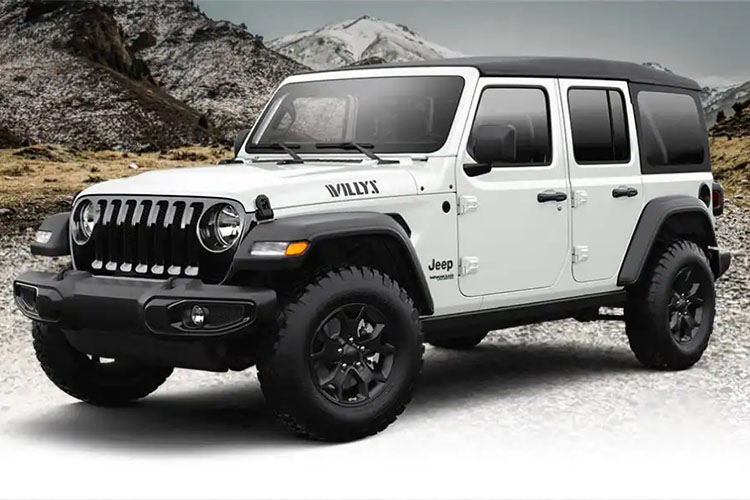 Thank you Master Sergeant Bass for sharing your experience. Enjoy your new Jeep and even more important than thanking you for your business, we'd like to say thank you for your service. 
About Military AutoSource
Created by and for the military, Military AutoSource provides a factory-direct program tailored to the unique circumstances and needs of military life. As the only DOD and Exchange authorized car buying program, MAS is the exclusive military distributor and retailer for Chrysler, Dodge, Ford, Harley-Davidson, Jeep, Lincoln, Nissan, Ram, Volkswagen and more.  
Through our program service members stationed, deployed or on TDY overseas can purchase a new or pre-owned vehicle for delivery in the US or to more than 50 overseas duty locations. Learn more about your overseas U.S. military car buying benefits.