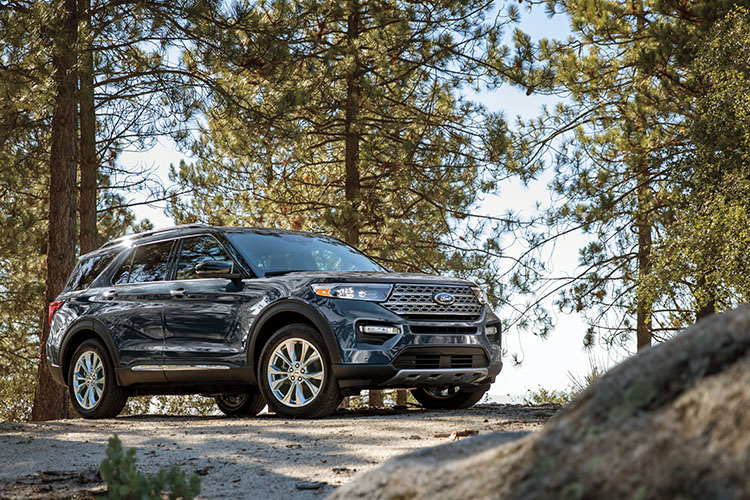 While deployed overseas U.S. Military members have access to a car buying program tailored to their unique needs. Built by and for the military, the Military AutoSource program provides exclusive safeguards and assurances on your vehicle purchase not found anywhere else.
Since 1960, over one million service members have used their benefits to buy a car while serving overseas. Why do U.S. Military members choose Military AutoSource? We'll let them tell you themselves.
Military AutoSource Car Buying Review from a U.S. Military Member in Kuwait
Technical Sergeant (TSGT), Victor Aguirre, took advantage of his exclusive MAS car buying benefits while deployed overseas in Ali Al Salem, Kuwait. MAS sales representative, Ruairi Campbell helped Technical Sergeant Aguirre order a 2022 Ford Explorer Limited Hybrid for delivery when he returned stateside to California.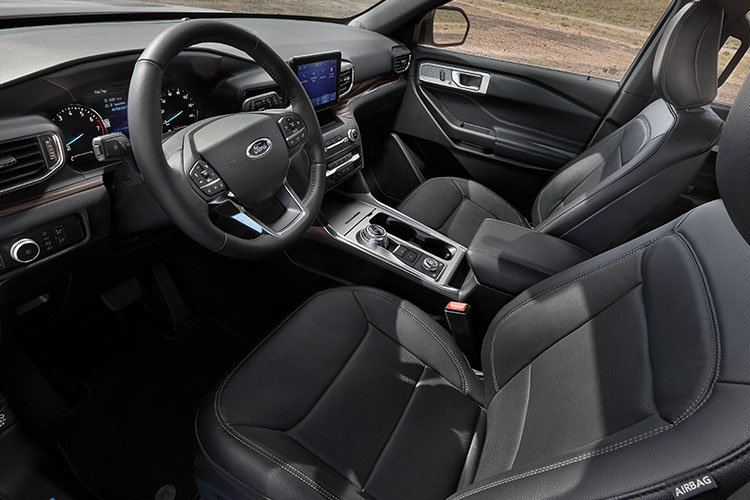 Technical Sergeant Aguirre shared the following about his experience buying his Ford through Military AutoSource:
"I would recommend this to any deployed service member in the market for a new vehicle. The salesman was honest and straightforward to begin with. I went back and forth between vehicles and options and he was happy to help with any changes or quotes I requested while I finally chose the vehicle I wanted.
Stayed in communication with them through my deployed time and also when I returned home. Once financing was handled the process was smooth at the end. Overall, it was a good car buying process."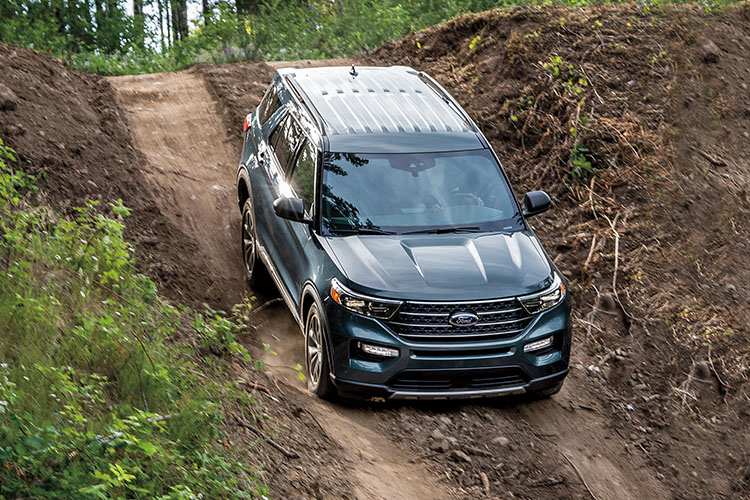 Thank you Technical Sergeant Aguirre for sharing your experience. Enjoy your new Ford and most importantly thank you for your service. 
About Military AutoSource
Military AutoSource provides a factory-direct car buying program tailored to the unique circumstances and needs of military and diplomatic life. As the only DOD and Exchange authorized car buying program, MAS is the exclusive military distributor and retailer for Chrysler, Dodge, Ford, Harley-Davidson, Jeep, Lincoln, Nissan, Ram, Volkswagen and more.
Through our program U.S. Military stationed, deployed or on TDY as well as DOD contractors, civilians and the diplomatic community serving overseas can purchase a car for delivery in the US or to more than 50 overseas duty locations. Learn more about your overseas U.S. military car buying benefits. We also serve other areas in Kuwait such as Camp Patriot.