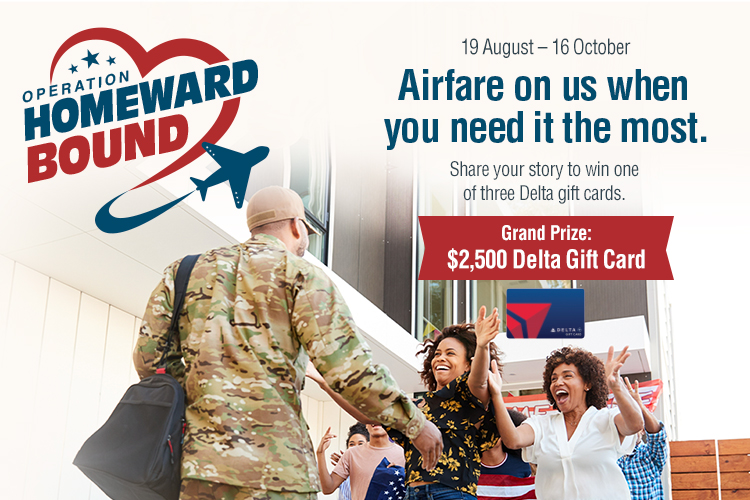 It's that time again! Military AutoSource (MAS) in partnership with Ford Motor Company have kicked off its Operation Homeward Bound Contest Giveaway for 2022.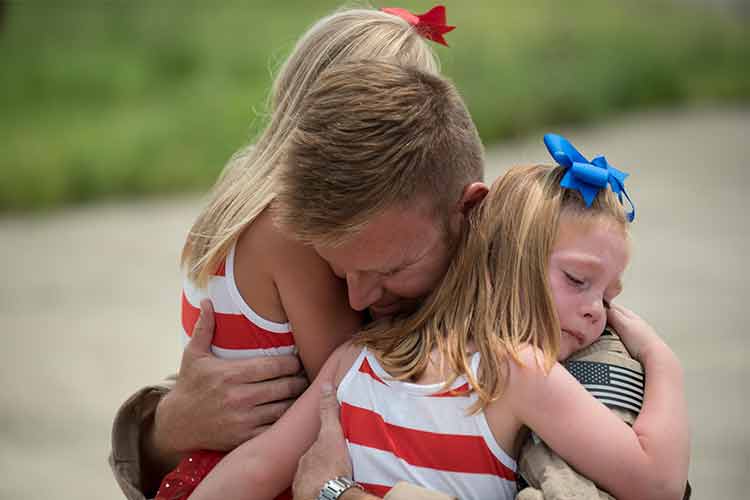 Photo Credit: Air Force Master Sgt. Michael Crane
Big hearts, bigger prizes 
Every year we are so moved by the stories our military members share, we decided to make our contest even more exciting. For our 2022 contest, there will be three winners with a total of $5,000 in Delta Gift Cards being awarded.
Operation Homeward Bound gives U.S. Military service members stationed, deployed or on TDY overseas the chance to win one of three Delta Gift cards.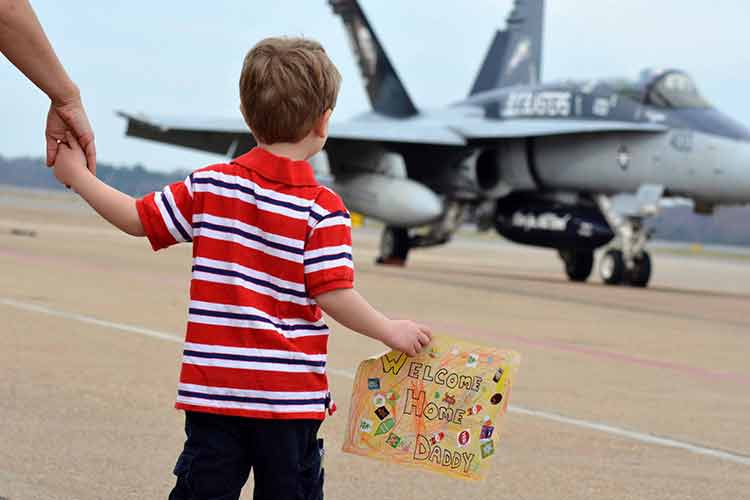 Photo Credit: Army.mil
Why we do it
Having worked with the U.S. Military for over 60 years, we understand how prohibitive the cost of flying home can be. This often means service members are unable to attend the most important family events or celebrations. And on the opposite side are those that need to tend to a sick relative or even say goodbye to a loved one and simply cannot because of the high cost of overseas travel.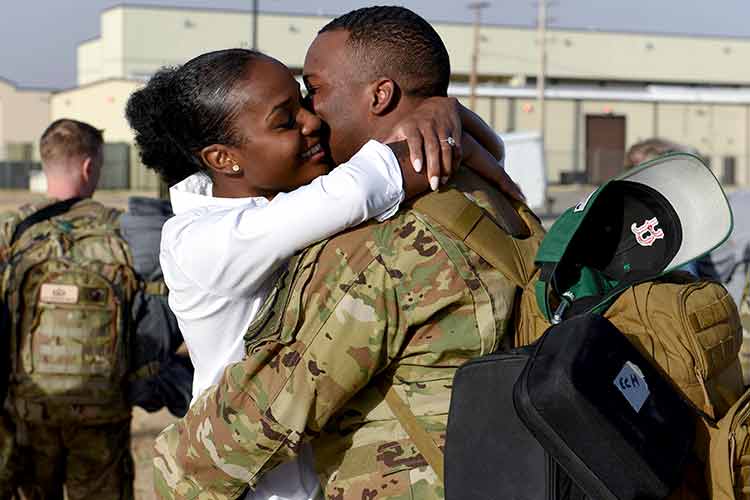 Photo Credit: Air Force Airman 1st Class Mercedes Porter

Gratitude is the attitude
Operation Homeward Bound is just one of the small ways we can give back to the military community and demonstrate our continued commitment and appreciation.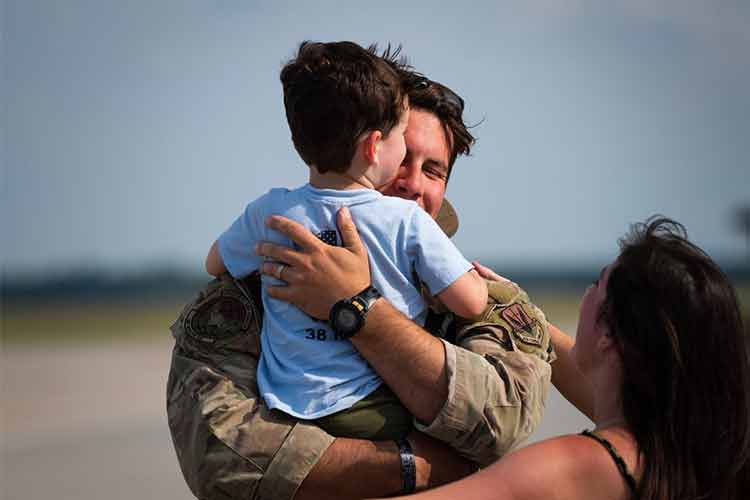 Photo Credit: Capt. Holli Nelsen

Entering the Contest
The concept behind this contest is to help reunite hard-working military service members with friends and family. It's easy to enter and no purchase is necessary.
In a short essay of approximately 300 words, we ask for the service member to describe a special event at home they don't want to miss. Alternatively, they may nominate a fellow military member and tell us why they would be deserving.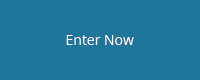 Contest ends 16 October 2022.
Related: Check out the 2021 Operation Homeward Bound Winners
About Military AutoSource (MAS)
For over 60 years, Military AutoSource has served the overseas U.S. Military as the exclusive Exchange and DOD authorized factory-direct program car buying program. Created by and for the military tailored to the unique circumstances and needs of military life.

Through our program service members stationed, deployed or on TDY overseas can purchase a new or pre-owned vehicle for delivery in the US or to more than 50 overseas duty locations.