VW Offers the Most Clean Diesels of Any Brand in the U.S.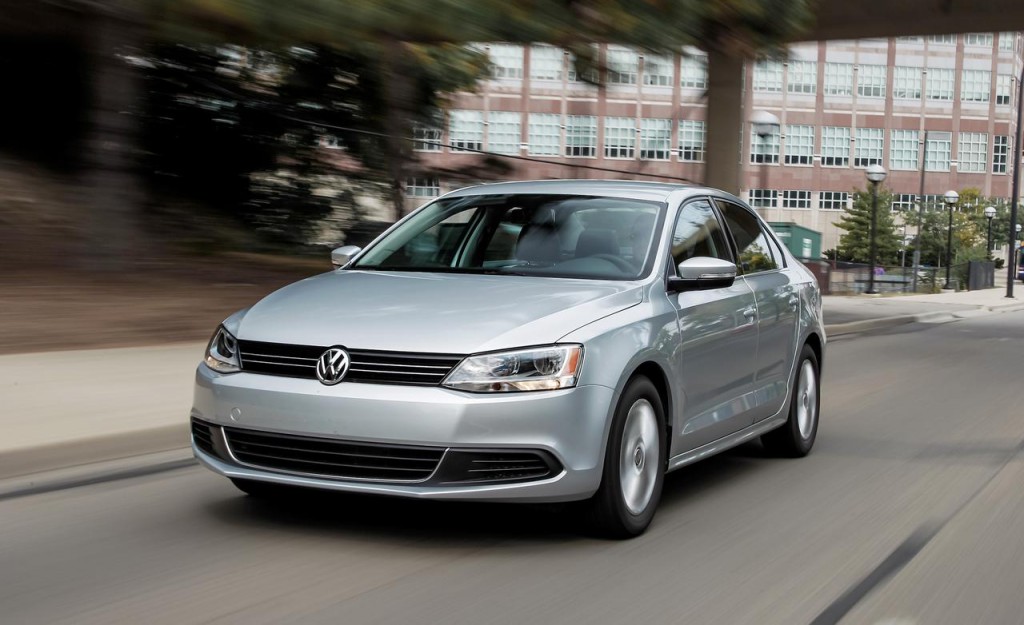 WHY BUY TDI?
Volkswagen TDI Clean Diesel technology has lower CO2 emissions compared to 93% of other vehicles, and it boasts 30% better fuel economy than comparable gas engines. The TDI Clean Diesel also has significantly more torque than comparable gas engines.
VW has the most models that get over 40 mpg. The Passat TDI gets 43mpg, that means you can travel up to 795 on one tank of fuel – that's better than any hybrid in it's class.
Diesel has cleaned up it's act so you get better fuel-efficiency and performance, all while being a more eco-conscious choice.
Purchase through our Volkswagen military sales program and get special military pricing on the lineup of VW TDIs.