Nissan refreshed the 2016 Sentra making significant changes to safety and driver-assistance features.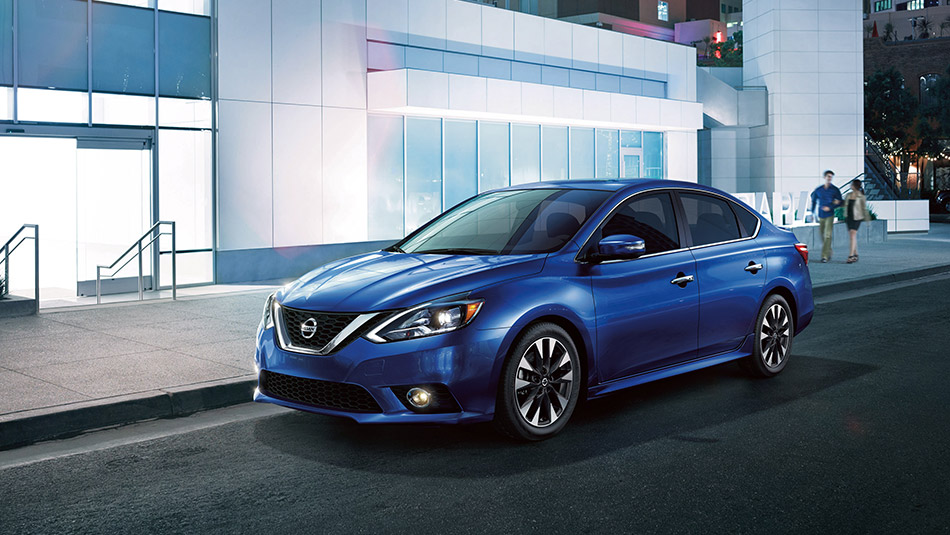 The Nissan Sentra, which is now available to order, is one Nissan's key models. Nissan spent extra time refreshing the compact sedan, making substantial changes to its features and appearance.
The biggest changes to the 2016 Sentra include automatic braking that warns the drivers if it senses a possible collision and can stop the car if the driver does not respond. The Sentra has been upgraded to a "Top Safety Pick Plus" by the Insurance Institute for Highway Safety when equipped with this Forward Emergency Breaking technology.
RELATED: 2016 Nissan Sentra is a Top Safety Pick
Additional features include adaptive cruise control and blind spot and cross-traffic alerts. The 2016 Sentra was also enhanced with a new hood, front fenders, grille, headlights, and tail lights.
U.S. military members stationed and deployed overseas can order the 2016 Nissan Sentra from Military AutoSource with exclusive military discounts. Convenient delivery is available at hundreds of locations across the United States.