Exterior Design: 
The All-New 2017 Infiniti Q60 Coupe offers bold curves, profound creases, and streaming lines exacerbate the Q60's low, wide, and dominant stance. Low enough to stick to the ground and wide enough to deliver greater stability, with a low hood height for an unobstructed view of the road,so you can truly feel connected to everything around you.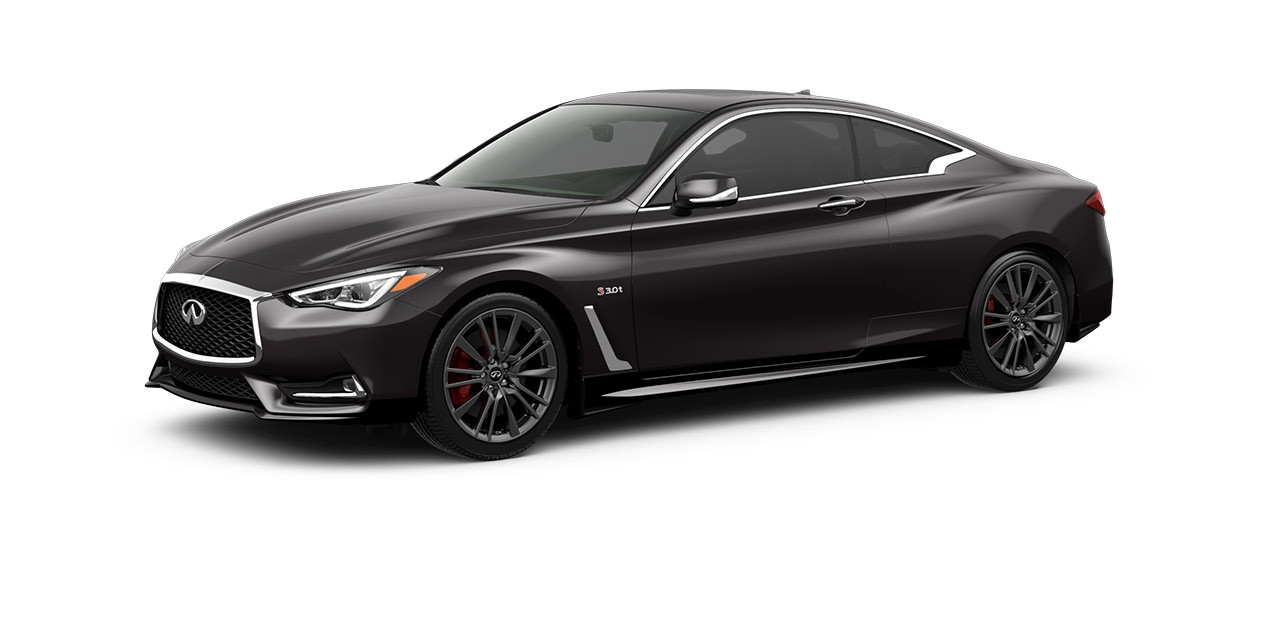 Interior Design
Unique Stitching: Laser-cut stitching, which allow compact stitching and more compelling fluid shapes.
Sport Seat Design: Crafted to combine the essence of comfort and the complexity of science, this state-of-the-art driver's seat performs on a higher design level with a racing-inspired outcome.
Sport Steering Wheel: Sport-influenced thumb grips and paddle shifters have just the right feel for performance driving.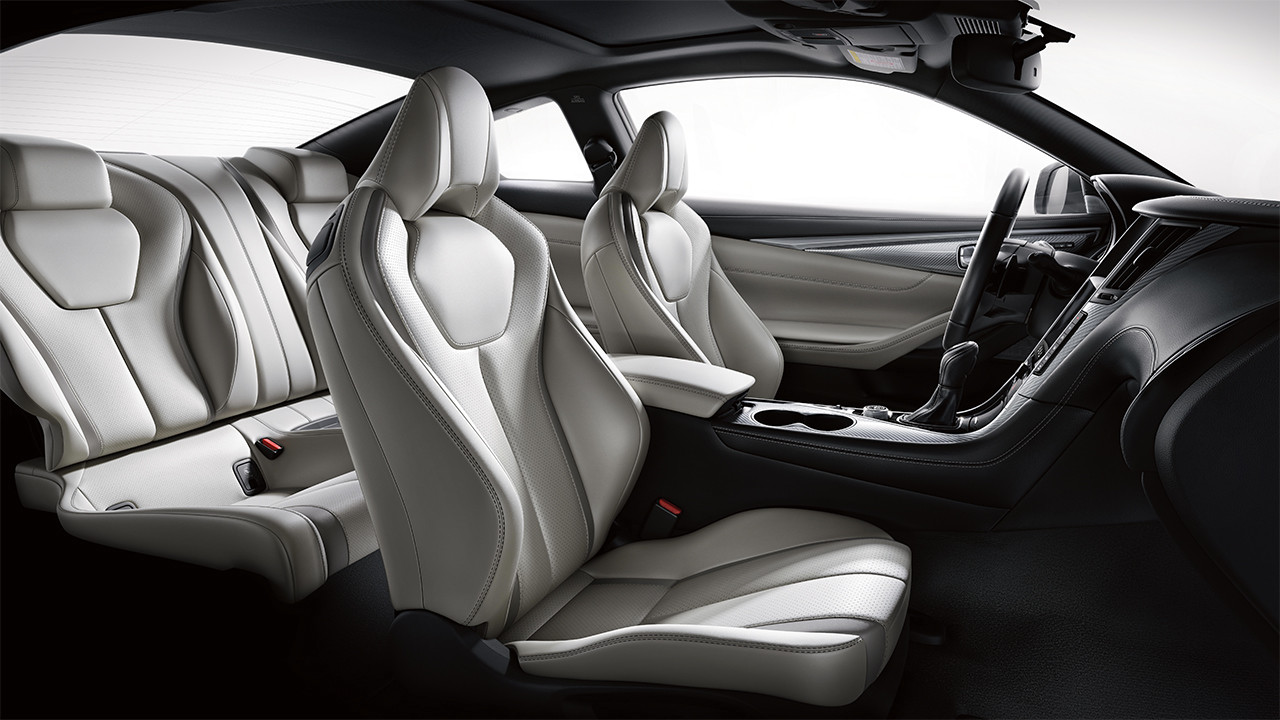 Fine Vision Electroluminescent Gauges
With Fine Vision Electroluminescent Gauges, notice how promptly the needle moves under any lighting condition. The contrast delivers information clearly as well as improves visibility at a glance.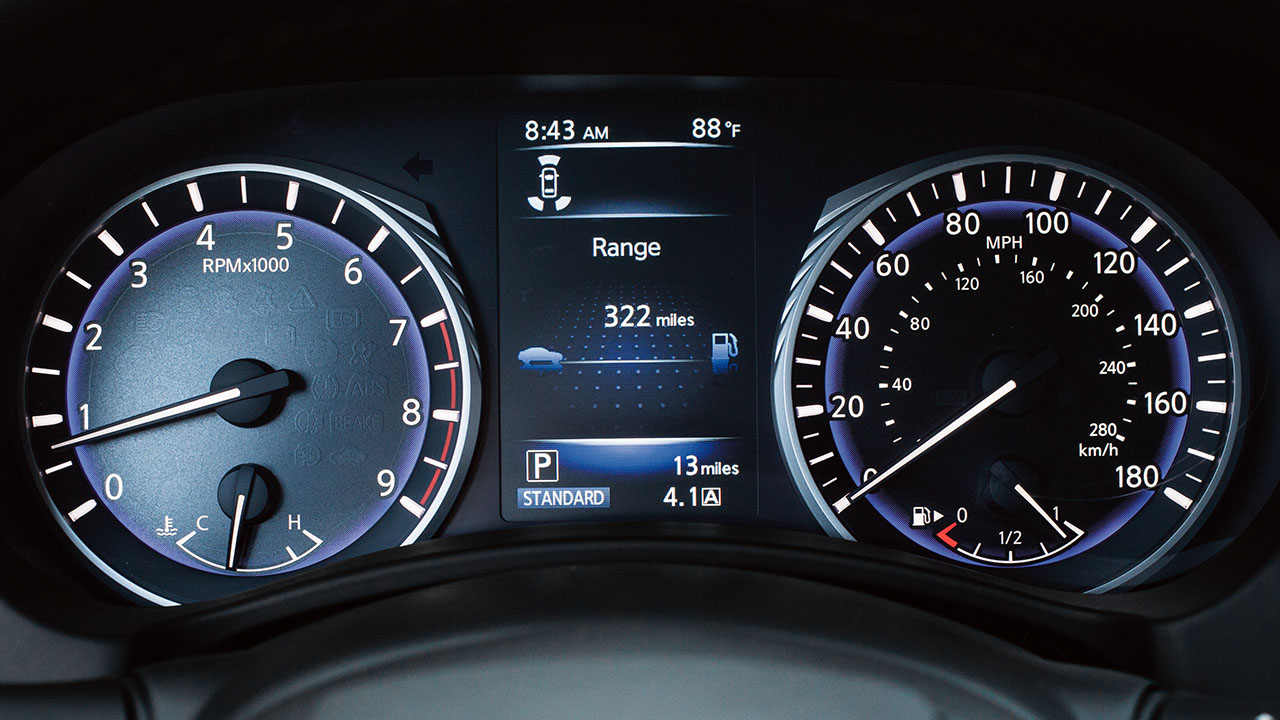 Performance
Infiniti's new compact and lightweight 3.0-liter V6 twin-turbo engine is the most advanced V6 engine that Infiniti has ever offered. It combines an ideal balance between the degree of smoothness and steadiness of acceleration, efficiency, and performance.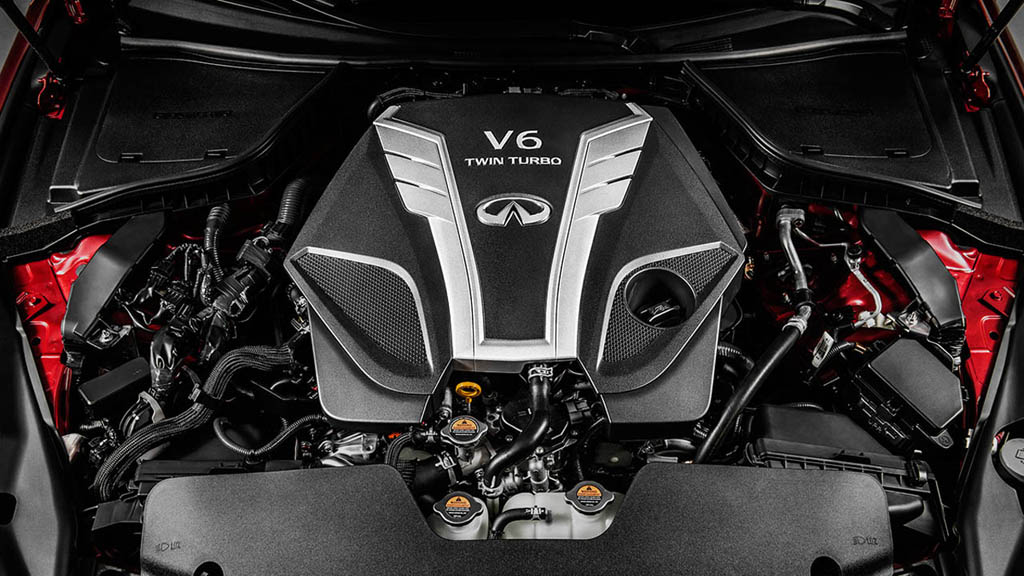 The Military AutoSource Infiniti program is available online only. Click here to receive more information from Military AutoSource on the All-New 2017 Infiniti Q60 Coupe and don't miss out on your exclusive military benefits!
Sources: Infinitiusa.com