In this edition of Mission Muscle, veteran and guest fitness blogger Linton McClain talks about the difference between functional and resistance training as well as which type of training you should choose.
Military AutoSource and Dodge bring you Mission Muscle – keeping MUSCLE FITNESS and MUSCLE CARS top of mind by offering fitness tips and military savings! Click to learn if you're eligible to receive exclusive overseas military discounts on top Dodge muscle cars, including the Charger and Challenger.
---
EXERCISING WITH PURPOSE: FUNCTIONAL TRAINING VS. RESISTANCE TRAINING
FUNCTIONAL TRAINING VS. RESISTANCE TRAINING
The ending of the year usually prompts us to become more focused on our goals. History has proven that we tend to become more focused on our health and fitness when we become more goal oriented. Around this time of the year I usually receive the same questions about exercise and training. Everyone wants to know if functional training or resistance training will give the best result. For the most part, we are all results driven when exercising. While focusing on results, we all want to know what workouts will give us the best looking muscles and the highest functioning body. Additionally, without saying it, we certainly want to impress in our uniforms. With that in mind, there are many factors that will determine what works best for your personal goals. Let's discuss a few of these factors to help you make the best decisions while being deployed.
RESULTS
We have the expectation of achieving our desired results when we start our exercise routine. Over time, we start to realize how results vary as we examine the outcomes of functional training and resistance training. Functional Training increases the body's overall function. Resistance Training typically focuses on increasing the strength, size, and power of muscles. With that in mind, results can vary tremendously with functional training and resistance training. As you can imagine, results range from weight loss to muscle mass. In most cases, we have a wide range of fitness goals that we would like to accomplish. Depending on your motivations, your personal goals may be possible or impossible. Ultimately, there are many variables to consider, other than the actual exercise program. These variables may require you to consider your body type, access to proper nutrition, and current limitations. We can simplify our choice of functional or resistance training once we consider the variables which have a direct impact on a desired result. Personally, I am drawn towards functional training when prescribing a fitness program. Functional Training requires minimal time, investment, and puts less stress on the body. You achieve maximum results by using your own body weight. In the grand scheme, being more functional helps you in every area of your life. Functional Training provides a platform to acquire grace, strength, power, and balance. All are needed to improve, enhance, and maintain a holistic quality of life. On the other hand, resistance training will yield a desired aesthetic appeal while providing a platform to maximize strength. However, resistance training requires more time, consistency, maintenance, and increases the chance of injury from regularly increasing stress. External loads can be quite dangerous when factoring fatigue and muscle failure. Regarding long-term health, light resistance training is great for balancing out weak or injured muscles. As a military member, your job requires you to maintain functional ability. On that note, if we stick to a basic foundation of functional training, we will remain fit for active duty and fit for life.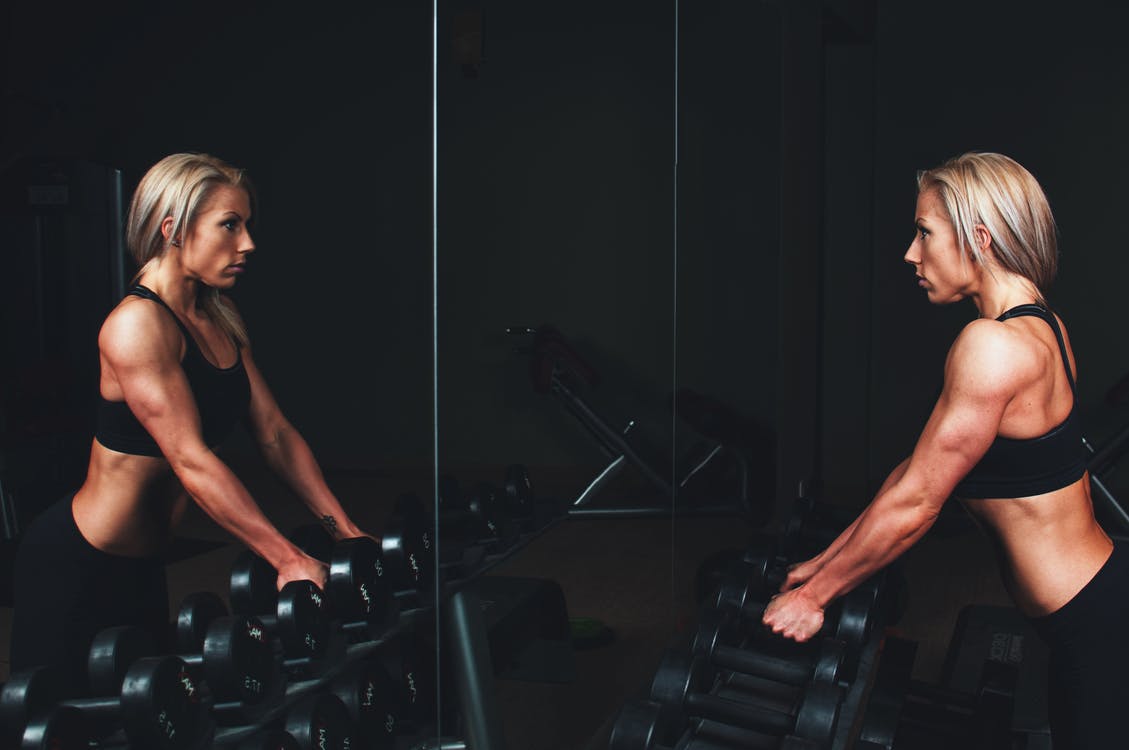 DEPLOYMENT
Exercising while being deployed is accompanied by a host of advantages and disadvantages. In fact, in many cases, deployment may contribute to your physical fitness. Deployment takes you out of your normal environment and puts you in a new environment with a new routine. A new routine could be better or worse depending on your current situation. In some cases, exercise becomes a great past time while being deployed. In other cases, deployment may strain the body and cause injury. Whatever the case may be, start by adjusting your routine to match the demands of your deployment. Each individual case requires a customized approach. Increase the intensity of your routine when there is minimal physical activity. With a physically strenuous deployment you need to increase the maintenance of your body. Basically, your body needs to be active but should never be abused. Finding a balance with your physical activity is a top priority when deployed. Make a routine. Develop a strategy. Then adjust your routine and strategy to the conditions of your deployment. Stay ahead of deployment with an adjustable plan for your exercise routine.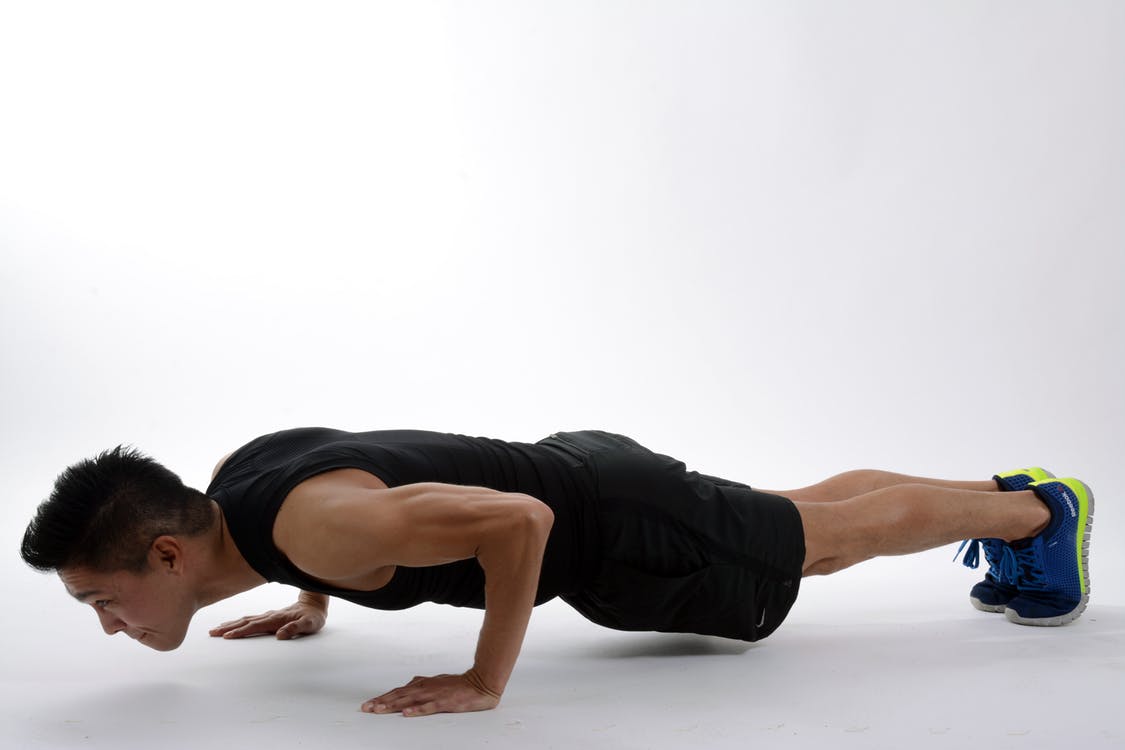 EXERCISING WITH PURPOSE
Exercise works better when it is directed towards a specific purpose. As you may know, picking and choosing priorities can be a difficult task. Functional Training is important but we are not always challenged in this area. Resistance Training yields a desired aesthetic appeal but often leads to injury. The solution is to allow your goals to be driven by your priorities. Start with your job description and your health. Then make secondary goals focused on a more aesthetic appeal. Without a doubt, physical fitness can be hard to maintain when you have to balance other duties and responsibilities. However, that balance is certainly possible with prioritization and a flexible strategy. Order my book "Exercising with Purpose" to learn more about exercising with a purpose. You will mreceive valuable insight and instruction for building a balanced fitness program around myour current lifestyle. As always, if you have any questions please feel free to email me at sbsculptme@gmail.com. Be safe and always know that we appreciate your service.