Why purchase your next vehicle from Military AutoSource? We offer exclusive military benefits you won't find anywhere else!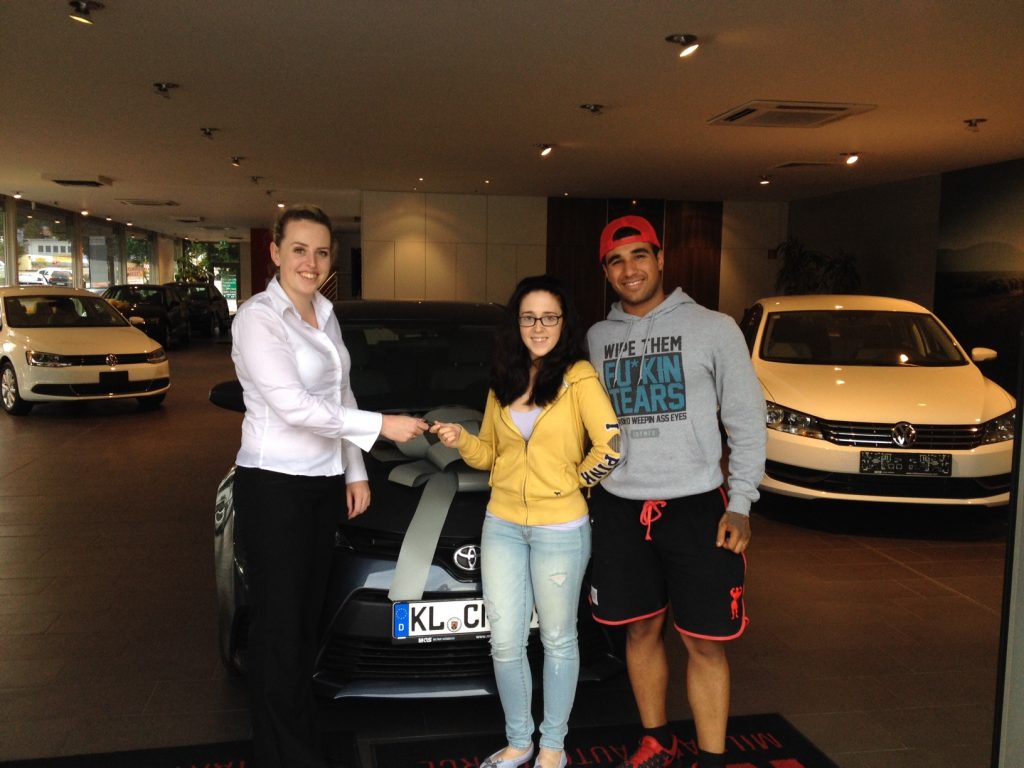 BENEFITS INCLUDE:
As the factory-authorized military distributor for Audi, Volkswagen, Nissan, Infiniti, Honda, Toyota and Mercedes-Benz vehicles, we work directly with the manufacturers to extend the special service and savings you deserve.
Our lowest price guarantee ensures peace of mind that you are getting the best possible price for your vehicle.
Custom order your vehicle or choose from a wide selection of vehicles in stock available for immediate delivery.
For your convenience you can choose to have your vehicle delivered overseas in Europe or have your vehicle waiting once you return home Stateside.
We represent some of the largest automotive financiers in the world who are ready and willing to assist with your financing needs.
This complimentary protection plan automatically takes over vehicle payments for anyone facing an Involuntary Separation/Downsizing during the term of the finance contract.