Military AutoSource recently joined forces with Exchange New Car Sales, welcoming Chrysler, Ford, and Harley-Davidson to our vehicle line-up. We are now the exclusive on-base, factory-authorized distributor for American-made Chrysler, Dodge, Jeep, Ram, Ford, Lincoln, and Harley-Davidson vehicles. Our off-base foreign vehicle line-up includes the factory-authorized military programs for U.S. specification Mercedes-Benz, Toyota, Audi, Volkswagen, Honda, Nissan, and Infiniti vehicles.
Customer satisfaction is #1 at Military AutoSource! See what our customers have to say about their car buying experiences at MAS.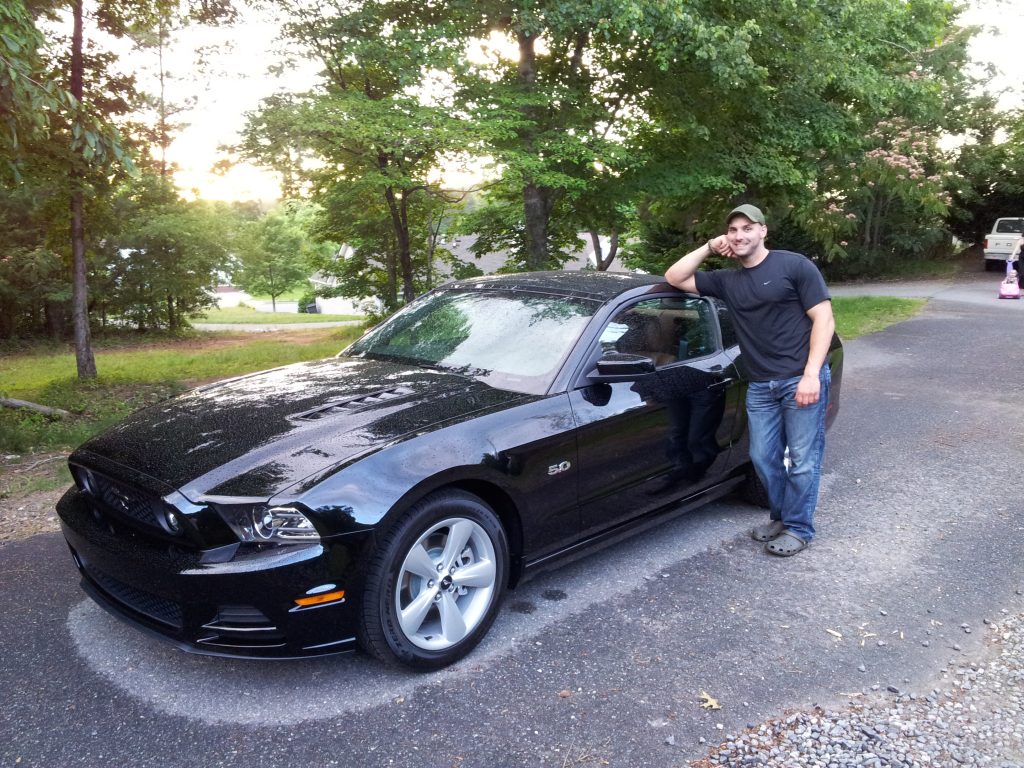 "My experience with the Exchange New Car Sales was so good that I plan on doing it again! While in Afghanistan I ordered, purchased, transferred the funds and signed everything all from my PC. There was no haggling with car salesmen, searching the internet for my vehicle, printing, faxing, scanning, or any issues of any matter. The car was built to my specifications and I received exactly what I ordered… I recommend this program to anyone serving overseas, you won't be disappointed." – Kyle R.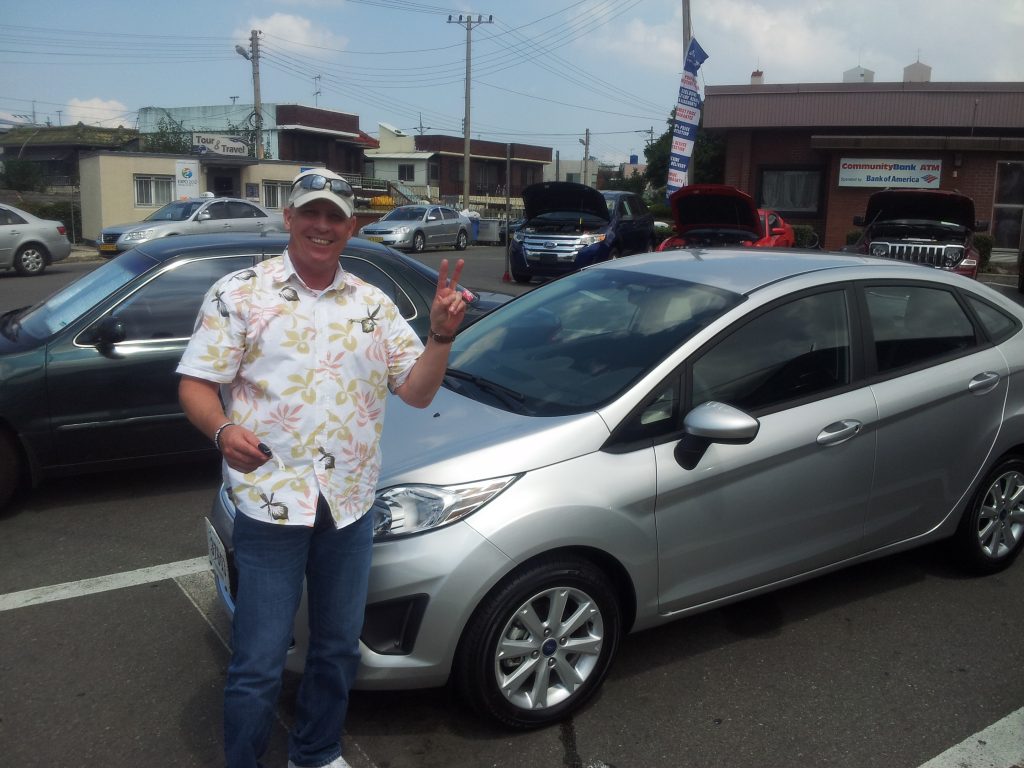 "A great and painless sales exchange without out all the sugar coating you get from other
car dealers." – Bruce B.