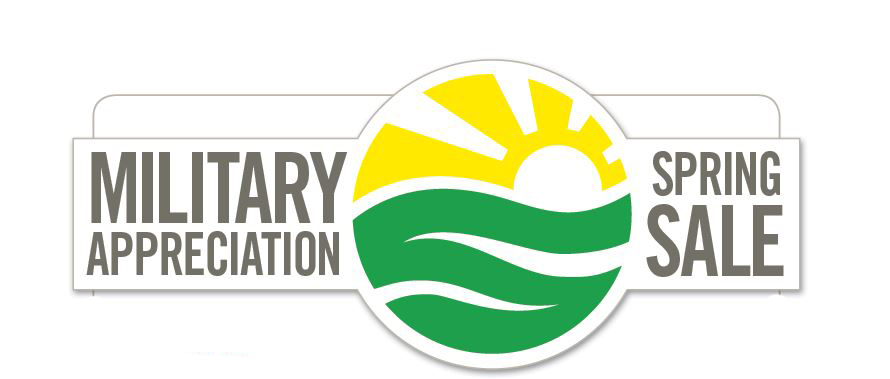 Have the freedom to drive this spring! Get great Ford military discounts and rebates on Ford vehicles!
Up for an adventure with friends or family? Get out and go in a vehicle for quick local delivery, or ask about Stateside delivery options.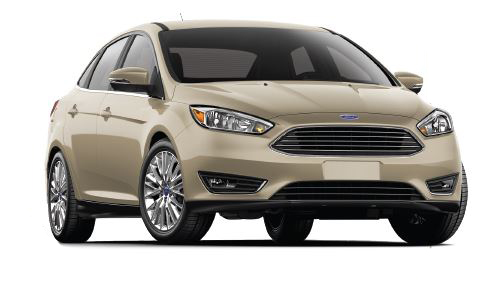 Ford military sale's exclusive offers are available for a limited time. Ask a Sales Representative for details.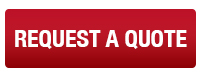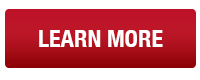 Active military members stationed overseas have access to special benefits on Ford vehicles through the Military AutoSource sales program. Don't miss out on these special military benefits that are ONLY to military members while they are deployed overseas. MAS is the only on-base, factory authorized distributor of Ford vehicles to military personnel stationed overseas. We have been serving the military community for over 50 years. Buy with peace of mind and have your vehicle delivered to your overseas location, or have it waiting for you when you return stateside.
All programs and guarantees are subject to terms and conditions. Visit www.militaryautosource.com/ford or see your Sales Representative for complete details. All illustrations and specifications are to the best of our knowledge correct as of the date of publication. They are subject to changes made by the manufacturer and the laws or regulations of any federal, state or local government agency. Overseas Military Sales Corporation is an authorized contractor of the Exchange and NEXCOM. Military AutoSource is an authorized distributor to sell and distribute Ford vehicles. This advertisement does not express or imply endorsement by the Exchange, NEXCOM, DOD components, or the Federal Government and is not sponsored by them.