At Military AutoSource, our Independent Sales Representatives (ISRs) help you find the right vehicle, hassle-free, to fit your needs while providing you with the superior values and services the Military community deserves. For over 50 years, the ISRs at Military AutoSource have been helping military families and 97% of military families give MAS top grades. 
Thinking of buying a vehicle from Military AutoSource? Meet Your Sales Representatives!
This week's ISR Spotlight features Graeme Watson, Military AutoSource Lakenheath – Off Base
Name: Graeme Watson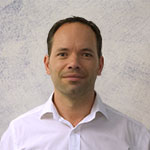 Military AutoSource Location: Military AutoSource Lakenheath – Off Base
What brands do you sell? Audi, Volkswagen, Honda and Toyota
How many years have you been with MAS? 15 months
Have you worked at any other MAS locations?  No
What do you like the most about working at MAS? The company as a whole is constantly trying to improve your knowledge and invest time and money to make you better at your job. Everyone is very supportive, flexible and understanding.
What is your favorite part about your job? Finding the perfect vehicle that suits the customer then watching their face when they arrive to collect it and see their brand new vehicle with a big red bow on.
Do you have a favorite customer memory? I had a customer who needed his Tacoma sooner than expected or he would have to wait 2 months before he could get it so we pulled out all the stops and got it for him in time. He then named his Tacoma "Watson".
What is your favorite car? Golf GTI or Audi RS5, S5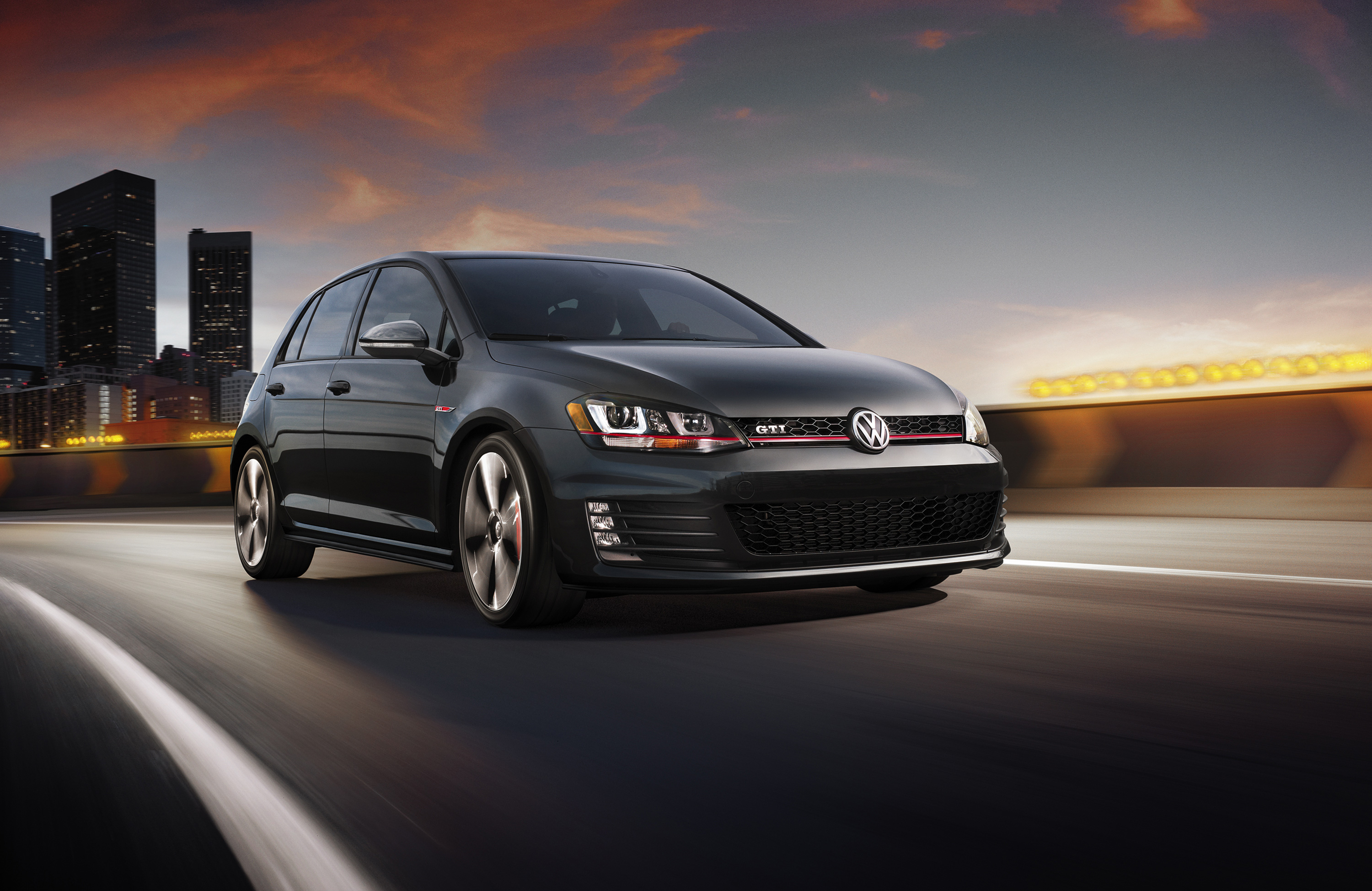 Read testimonials from customers who worked with Graeme! 
"Mr. Watson was absolutely amazing! Every time I stopped in, he was helpful and answered all my questions. He never pressured me  to buy a car, I will recommend him to all my friends. I wish I could buy all futures cars from  him in the future! When I picked up my car, it had a red bow a thank you card and a bottle of wine! – Kristina Z.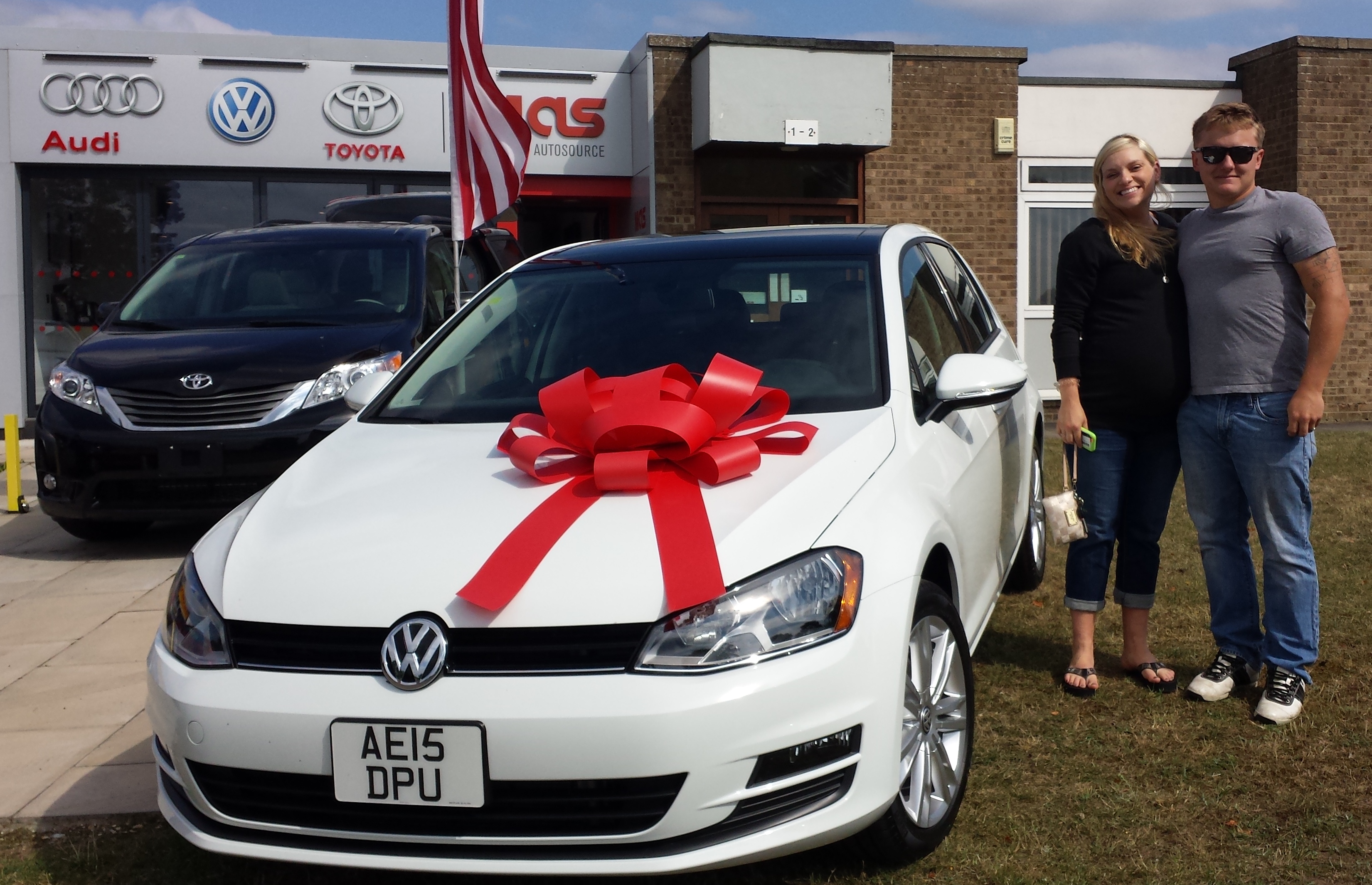 "He was very reliable and aided me with any questions that I may have had. He also "worked" extremely hard to make sure that I was able to sell my previous car and got me the car that I always wanted. One of the best customer service yet. I will definitely return for another purchase. BEST EVER!!!!! SUPER EXCITED!!!" – Karrell O.
Military AutoSource Lakenheath – Off Base Location
3 Earlsfield
Shopping Center
Nr. R.A.F. Lakenheath
Suffolk, IP27 9RX
United Kingdom
Contact Graeme Watson
44-0-1638-531-888
gwatson@militarycars.com