At Military AutoSource, our Independent Sales Representatives (ISRs) help you find the right vehicle, hassle-free, to fit your needs while providing you with the superior values and services the Military community deserves. For over 50 years, the ISRs at Military AutoSource have been helping military families and 97% of military families give MAS top grades. 
Thinking of buying a vehicle from Military AutoSource? Meet your Sales Representatives!
This week's ISR Spotlight features Caroline Moor, Military AutoSource Kleber Kaserne, Germany
Name: Caroline Moor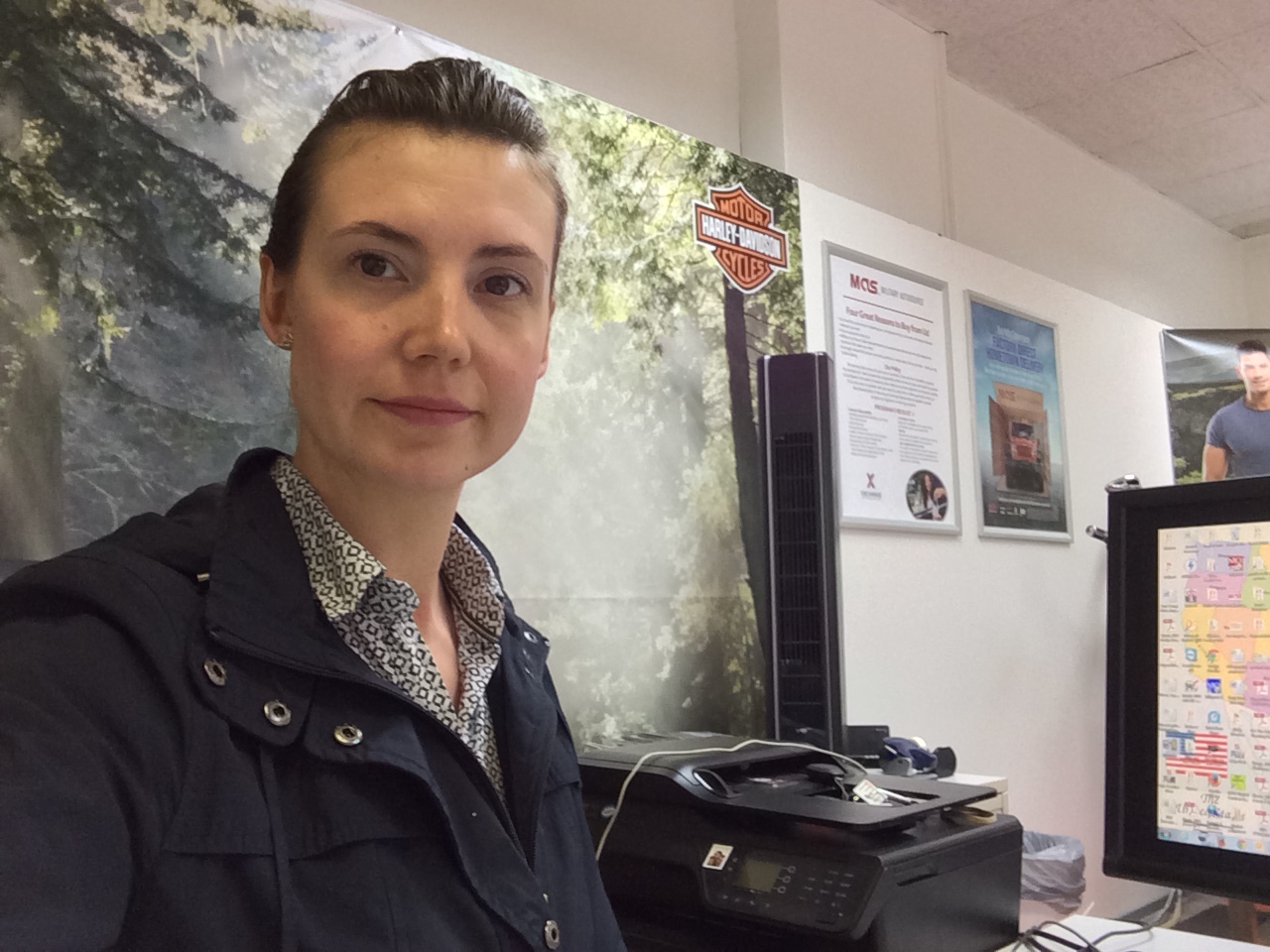 Military AutoSource Location: Military AutoSource Kleber Kaserne, Germany
What brands do you sell? Ford, Lincoln, Chrysler, Dodge, Jeep, Ram, and Harley-Davidson
How many years have you been with MAS? Just had my 10 year anniversary working with the company in various roles.
Have you worked at any other MAS locations? I have sold cars in various roles and different products, including servicing and helping our customers who are out of reach from MAS offices (eg/ Africa). This was done via the live chat service on our website. I enjoyed this role most as it allowed me to reach customers who couldn't otherwise take advantage of our products, and it afforded me the luxury of working from home whilst I looked after our 3 boys.
What do you like the most about working at MAS? The MAS team has become like a second family to me. I met my husband in the job (he sell's cars at the Landstuhl location and trained me in this job). My best friends are wives' of other sales reps in this industry and with 3 boys it's all cars, cars, cars at our house! I never forget my husband answering a customer phone call during our Christmas dinner one year, I wasn't upset as we really do live this job 24/7.
What is your favorite part about your job and working with the military? After 10 years of servicing the American military it has really become so normal. When I do head back to England to visit family and I hear American voices I am back home in Germany again. 🙂  I truly love it when we are able to give something back, like the Ford $25,000 giveaway we had running recently, car sales has a bad reputation in the USA and it's nice when we are able to show that we are all one team with one goal – to aid and assist.
What is your favorite car? When I first read this question the Mustang just jumped into my mind. It's the car that is just evokes that 'American Dream' ideal, but for me personally it would have to be a Ford ST or a performance hot hatch of some kind. People expect a Mustang to go for it, but these little hatchbacks are so under-rated at times in terms of their horsepower..It's nice to be able to beat the BMW's and Mercedes off the mark and leave them stunned!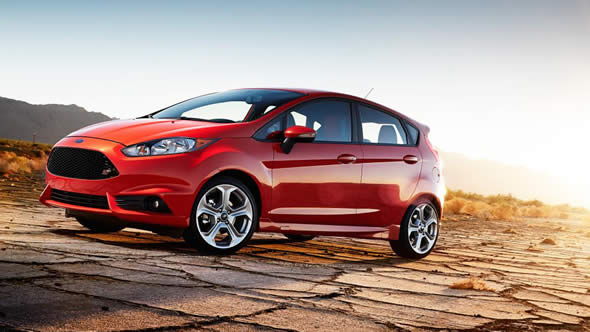 Read Caroline's favorite customer memory! 
I have a freaky one! I was on holiday in Dingle, Ireland (where my husband is from) and we were sight-seeing on a boat, dolphin spotting.  I hear American voices (not unusual) I look across and see customers of mine who had bought a Dodge Caliber from me that year! Amazing to see them again on boat in the middle of the Atlantic Ocean!
Contact Caroline Moor 
cmoor@militarycars.com
Military AutoSource Kleber Kaserne, Germany
Kleber Kaserne
Kaiserslautern, Germany