At Military AutoSource, our Independent Sales Representatives (ISRs) help you find the right vehicle, hassle-free, to fit your needs while providing you with the superior values and services the Military community deserves. For over 50 years, the ISRs at Military AutoSource have been helping military families and 97% of military families give MAS top grades. 
Thinking of buying a vehicle from Military AutoSource? Meet your Sales Representatives!
This week's ISR Spotlight features Eddie Kane, Military AutoSource Ramstein KMCC 
Name: Eddie Kane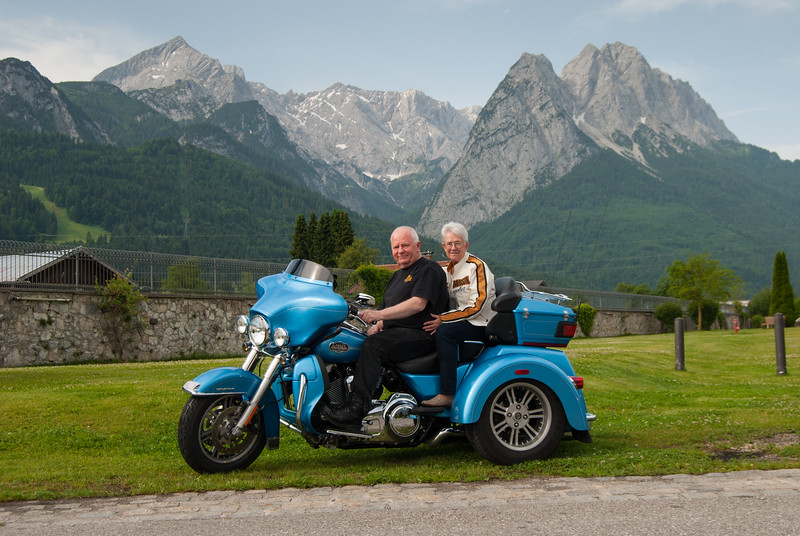 Military AutoSource Location: Military AutoSource Ramstein KMCC
What brands do you sell? Harley-Davidson.
How many years have you been with MAS?  40 years.
Have you worked at any other MAS locations?  Yes, Mannheim and Heidelberg.
What do you like the most about working at MAS? The opportunity to work with members of the military and to give back to my customers. [Also] the opportunity to organize rides and events rather than simple sell them and forget.
What is your favorite part about your job and working with the military? Selling and driving the product I love. I will always drive and own [Harley-Davidsons].
What is your favorite car? Too many to list, but the Ford Mustang is very close to the top of the list, I have personally owned many of them. I still own two Classic Fords, a 1964 Ford Falcon Convertible and a 1979 Ford Mustang Turbo Coupe.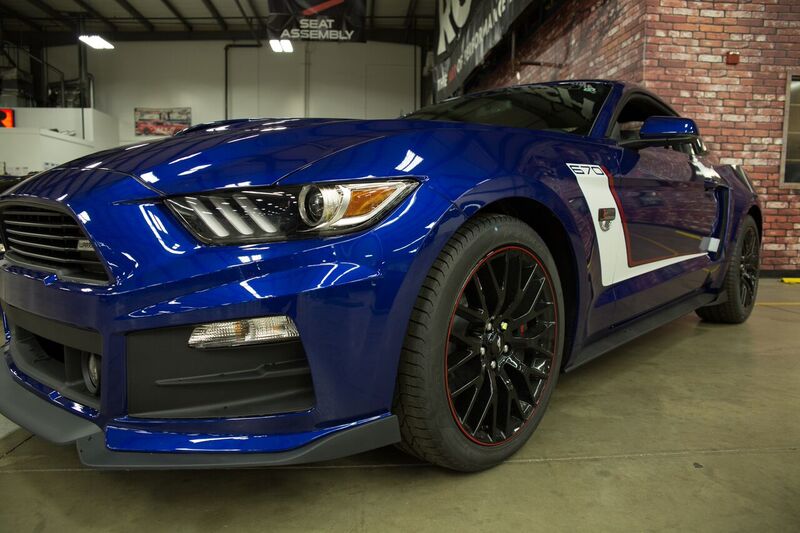 Watch Eddie's Customer Testimonials!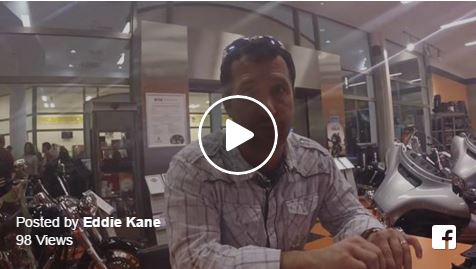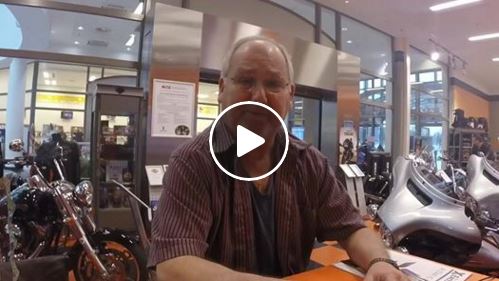 Military AutoSource Ramstein KMCC
Contact Eddie Kane 
ek31706@militarycars.com