At Military AutoSource, our Independent Sales Representatives (ISRs) help you find the right vehicle, hassle-free, to fit your needs while providing you with the superior values and services the Military community deserves. For over 50 years, the ISRs at Military AutoSource have been helping military families and 97% of military families give MAS top grades. 
Thinking of buying a vehicle from Military AutoSource? Meet Your Sales Representatives!
This week's ISR Spotlight features Markus Hafner, Military AutoSource Aviano- Off Base
Name: Markus Hafner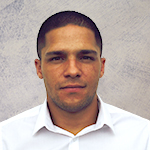 Military AutoSource Location: Military AutoSource Aviano- Off Base.
What brands do you sell? Mercedes-Benz, Toyota, and Honda.
How many years have you been with MAS? Eight months.
Have you worked at any other MAS locations? I spent the first two months in Grafenwohr then onto Aviano.
What do you like the most about working at MAS?  I like the freedom to be yourself with the product and program knowledge to back up your efforts.
What is your favorite part about your job? My favorite part of the job is being able to give  the U.S. the home comforts and ability to get what they otherwise would only want while overseas. Military wise, seeing the fighter jets everyday is an adrenaline rush!
Do you have a favorite customer memory? I sold a GLK in Grafenwohr to a customer everybody had tried to sell to. [They were] happier than ever to finally get the car they had been wanting a while!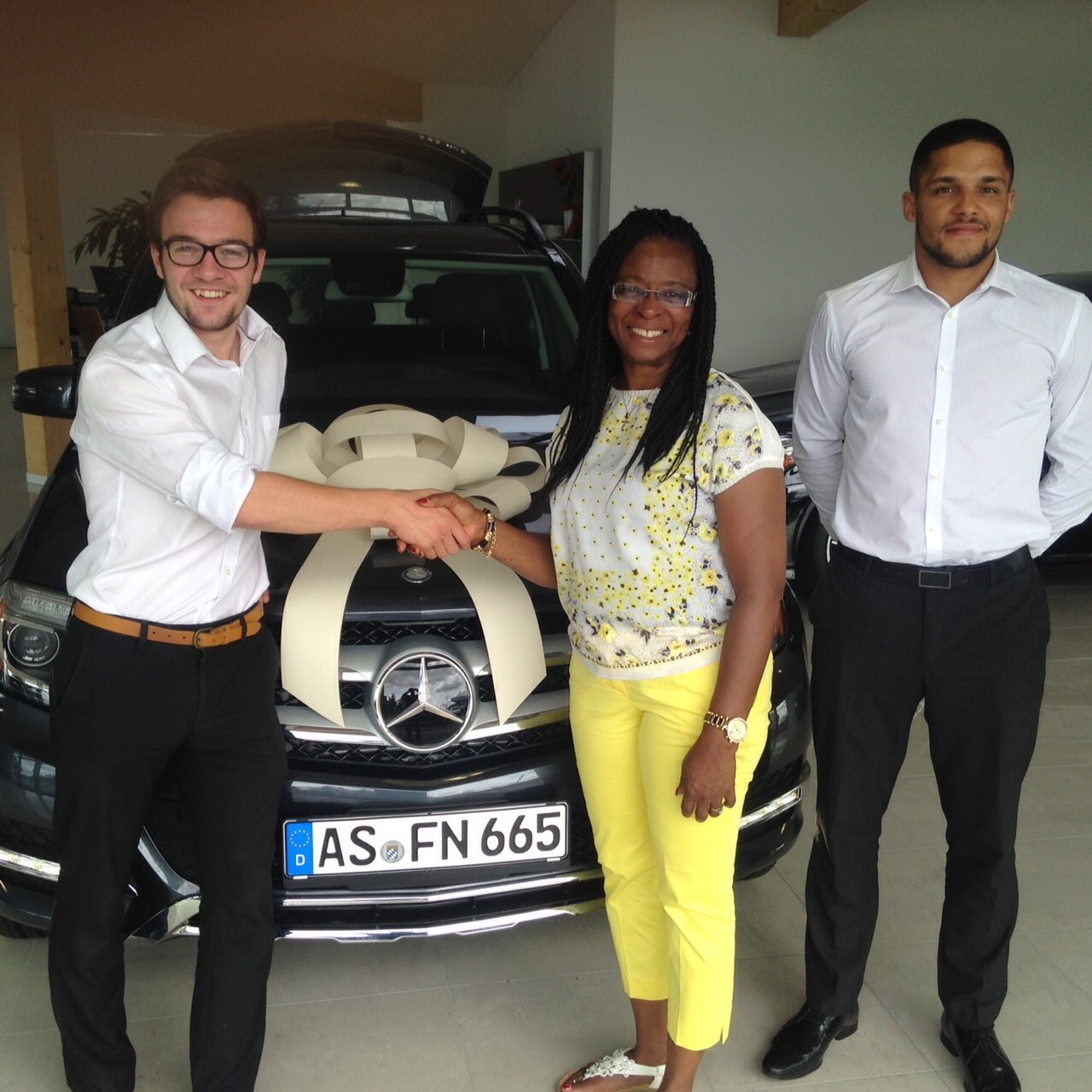 What is your favorite car? NEW C63 AMG Coupe…wow!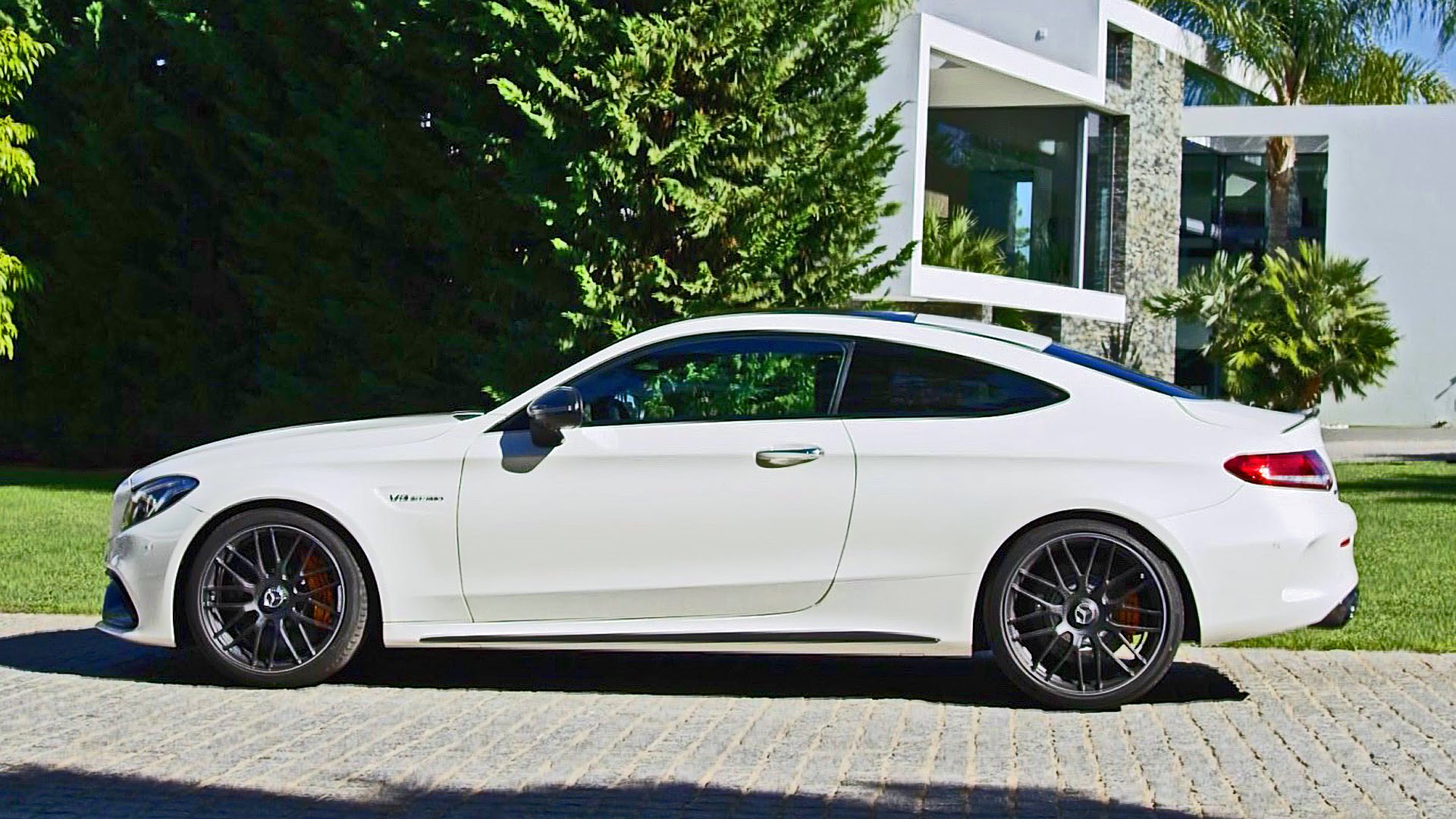 Military AutoSource Aviano – Off Base Location
Via Pordenone 4/a
33081 Aviano (PN)
Italy
Contact Markus Hefner 
Mercedes-Benz, Toyota, and Honda
Vicenza Off-Base
Ph:+39 0434652108
C:+39 346 4362149
Mhafner@militarycars.com