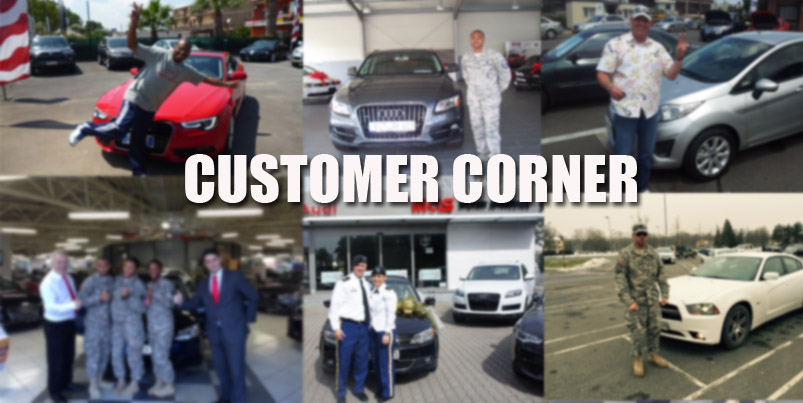 Customer satisfaction is #1 at Military AutoSource!
We're the overseas U.S. Military car program for Audi, Chrysler, Dodge, Ford, Harley-Davidson, Honda, Infinti, Jeep, Lincoln, Mercedes-Benz, Nissan, Ram, Toyota, and Volkswagen.

See photos and read reviews from our Military AutoSource customers!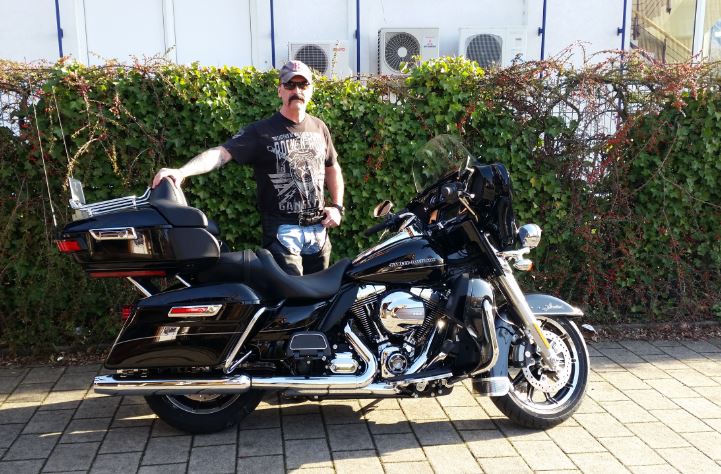 "Our experience when we purchased our new Harley was extremely pleasant. We took a trip from Stuttgart to Landstuhl and went to the BX. Harley's have been a part of our life for many years and we were looking to buy an Ultra-Classic. Meeting Roy at the military sales made all the difference in the world.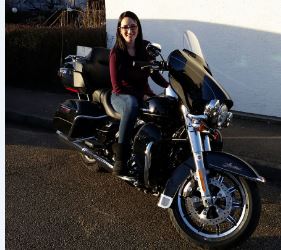 Roy is very knowledgeable and professional. Our conversation started with talk of motorcycles and options, then became much more personal. It felt like we were the only customers and the attention paid to us throughout the process was very much appreciated.
The decision to buy a Harley should not be taken light and part of the decision is where to buy. The best place to get all your questions answered and make an informed decision is at the military sales at the Ramstein AB BX. Go introduce yourself to Roy and let him help you every step of the way." 
-Gordon and Sarah W.
"Natasha is very friendly and very helpful, [she gave] quick responses to all our emails, she was very good at giving all the correct information. This was [our] first time buying a new vehicle, [it was] a wonderful experience…"
-Anthony F.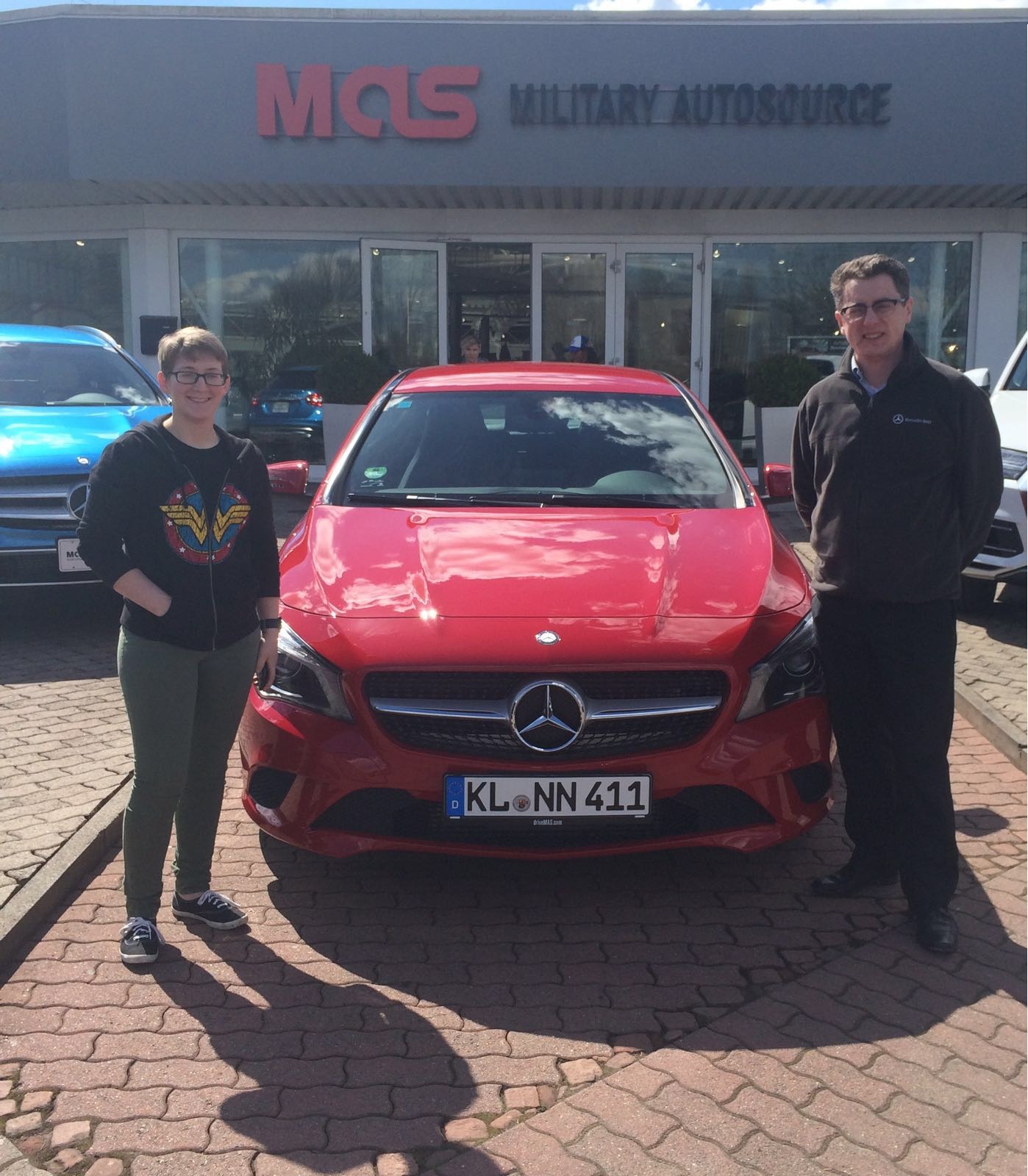 "My experience was very professional and helpful in buying my first new car. Eamonn was very patient and knowledgeable [about] the cars he showed me."
-Kristen B.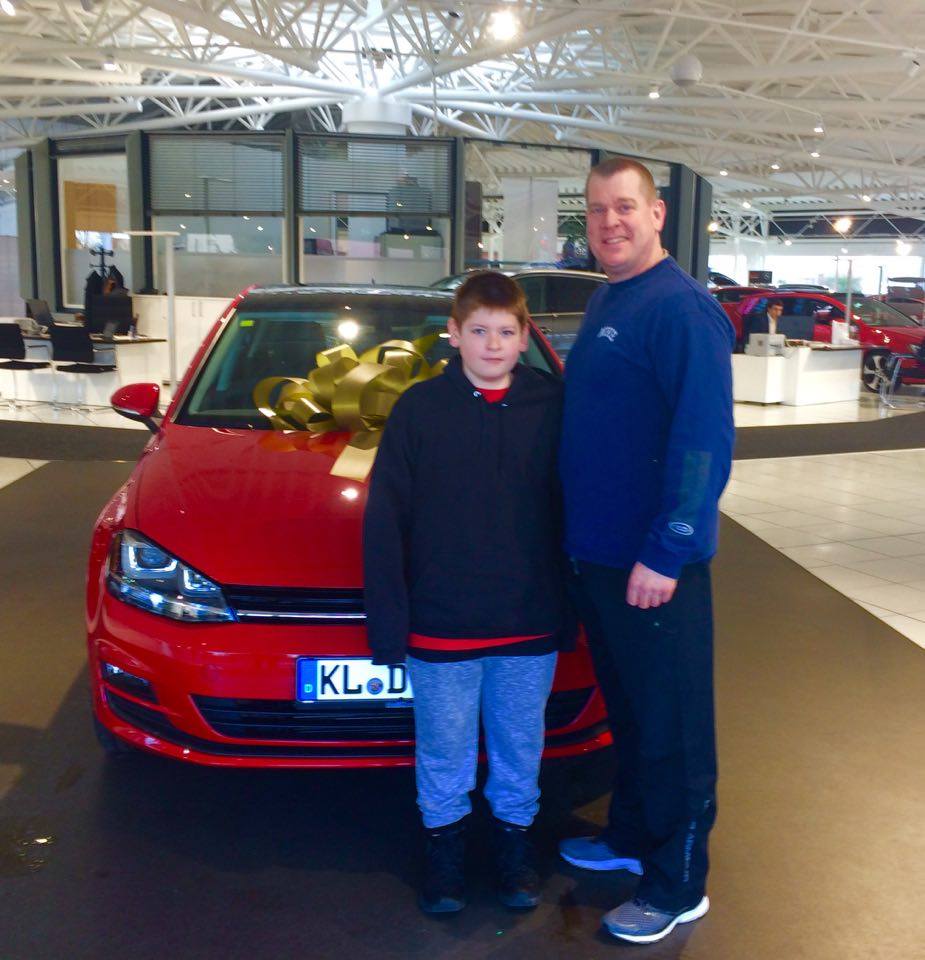 "It was an easy process, [our Sales Representative] provided me the right information at all times. It was seamless and [a] piece of cake. No one was pestering us to buy. Great service with helping us with a demo."
-Kenneth M.
Want to share your experience with Military AutoSource? Leave your testimonial below, or on our Facebook page!