At Military AutoSource, our Independent Sales Representatives (ISRs) help you find the right vehicle, hassle-free, to fit your needs while providing you with the superior values and services the Military community deserves. For over 50 years, the ISRs at Military AutoSource have been helping military families and 97% of military families give MAS top grades. 
Thinking of buying a vehicle from Military AutoSource? Meet Your Sales Representatives!
This week's ISR Spotlight features Natasa Kovacevic, Military AutoSource Kaiserslautern- Off Base
Name: Natasa Kovacevic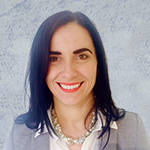 Military AutoSource Location: Military AutoSource Kaiserslautern – Off Base.
What brands do you sell? Audi, Volkswagen, Toyota, and Honda.
How many years have you been with MAS? Ten years.
Have you worked at any other MAS locations? Yes. Germany, UK and Italy.
What do you like the most about working at MAS? People.
What is your favorite part about your job? Ability to move to different countries and experience different cultures.
Do you have a favorite customer memory? I delivered 2 cars to a couple who left a surprise gift on my desk while I was out for lunch. I came back to balloons saying thank you, a hand-made card from their kids and a gift basket.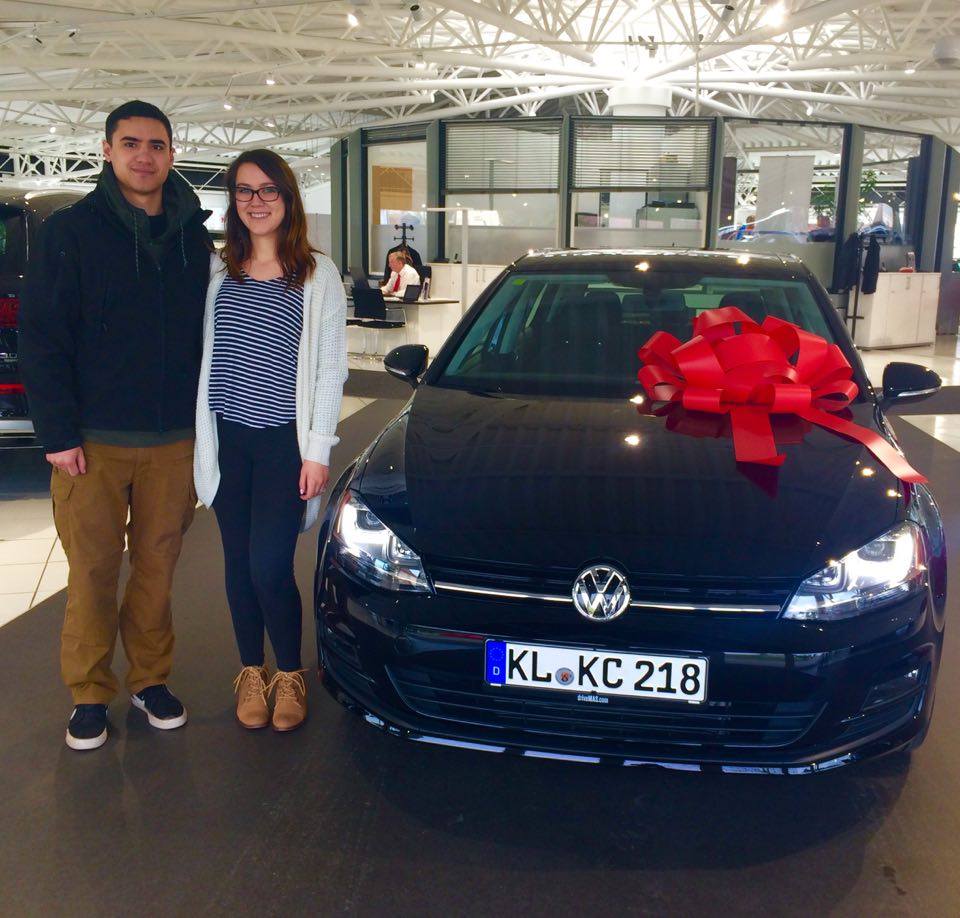 What is your favorite car? Volkswagen Golf.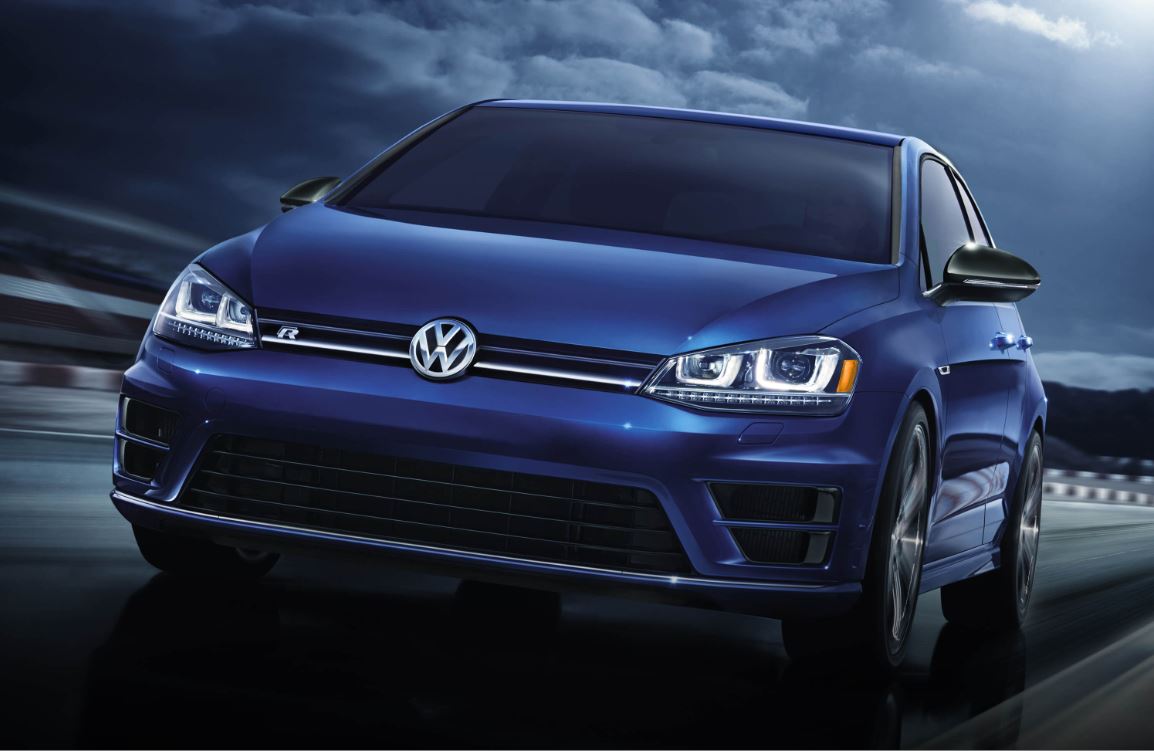 Military AutoSource Kaiserslautern – Off Base Location
Kaiser Str. 34
D-67661 Kaiserslautern
Germany
Contact Natasa Kovacevic 
Audi, Volkswagen, Toyota, Honda
Kaiserslautern Off-Base
Ph:+49 (0) 631 351 8724
nkovacev@militarycars.com