The Ram 2500 Power Wagon and Ford F-150 5.0L both received 2016 Gold Hitch Awards from Fast Lane Truck (TFLtruck).
The 2016 Ram Power Wagon won the Gold Hitch Award for "Best Off-Road Truck" from The Fast Lane Truck. TFLtruck awarded the 2016 Ford F-150 5.0L the "Best Towing Half-Ton Pickup Truck".
TFLtruck's 2016 Gold Hitch Awards feature the best Towing and Off-Road trucks in America. The Gold Hitch Awards recognize mid-size, half-ton, heavy-duty and full-size SUVs for their ability to perform under demanding conditions.
RELATED: The 2016 F-150 SuperCrew and SuperCab earn an IIHS Top Safety Pick
The trucks are all put through the grueling Ike Gauntlet, which is designed to be an extreme test of a truck's towing and overall performance. The Ike Gauntlet has high elevation, steep grades and heavy loads that challenge the trucks.
The team at TFLtruck use the Ike Gauntlet scoring system to determine the winners in each category.
"Maximum-effort testing is what the Ike Gauntlet is all about. High elevation, steep grades and heavy loads certainly challenge all trucks that participate," commented Andre Smirnov, Producer and Managing Editor of TFLtruck. "Now, with our new scoring system, our viewers can clearly see how these vehicles performed and compared."
Read The Fast Lane Truck's Commentary on the Ford and Ram's Performance in the Ike Gauntlet.
2016 Ford F-150 5.0L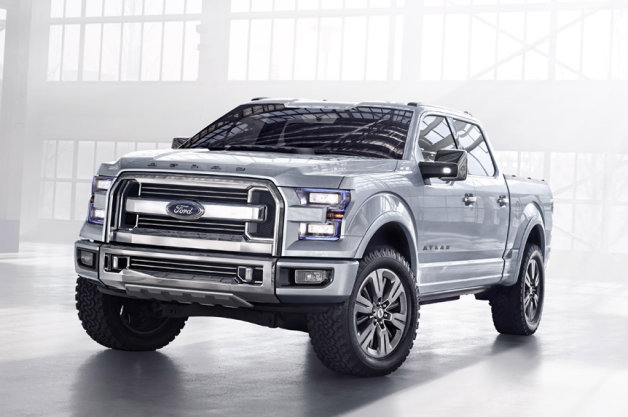 "We did not expect the 2016 Ford F-150 5.0L to win its class like its EcoBoost predecessor did in 2015, but it did so impressively. Our fans demanded we test this model and our test results were outstanding. As half-ton packages go, the 2016 Ford F-150 5.0L blew us away.
Request your military price quote on the 2016 Ford F-150 5.0L
2016 Ram 2500 Power Wagon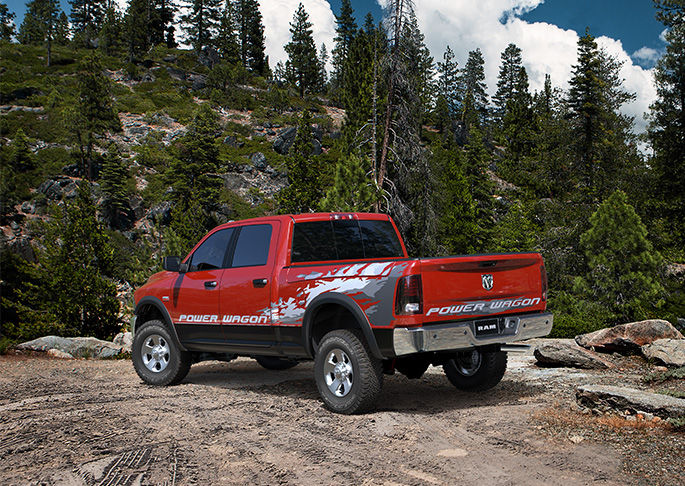 "It was a surprise to the TFLtruck team that the 2016 Ram 2500 Power Wagon would have a successor coming next year. Surprising in that it absolutely decimated our Gold Mine Hill off road obstacle. The entire TFLtruck crew agreed that the 2016 Ram 2500 Power Wagon is the best off-road truck in the land."
Request your military price quote on the 2016 Ram 2500 Power Wagon
Source: TheFastLaneTruck.com