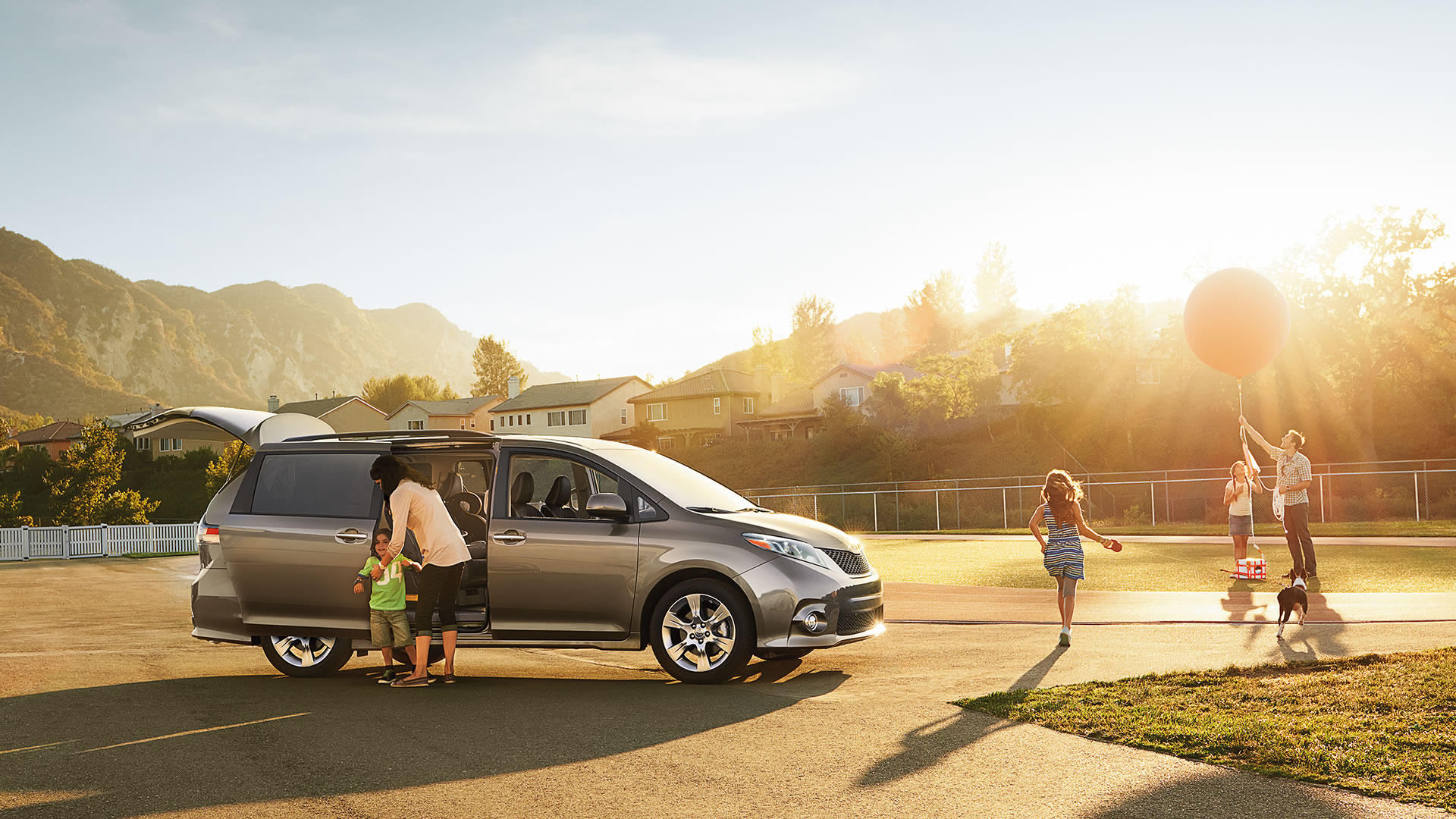 Edmunds and Parents magazine teamed up to find the top vehicles for families in 2016.
What makes a vehicle a "family car"? That can depend on what you're looking for. Edmunds and Parents magazine reviewed the top vehicles for families in almost every category, from crossovers to wagons.
See who made the 'Top 10 Family Vehicles for 2016' list!
2016 Honda Civic – Best Compact Sedan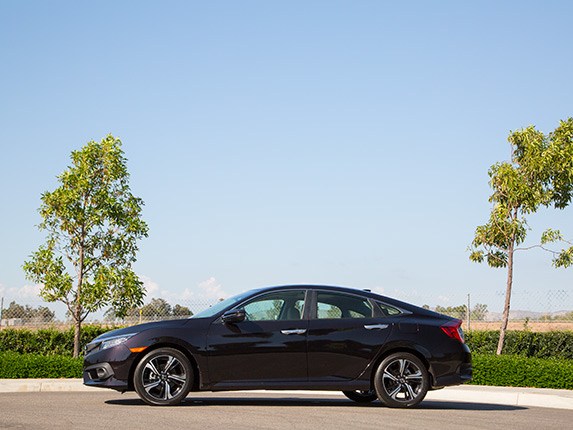 Ronald Montoya, Senior Consumer Advice Editor at Edmunds wrote that "The 2016 Honda Civic is perfect for families who want a spacious sedan that is more maneuverable and less expensive than a full-size sedan."
2016 Nissan Murano – Best Crossovers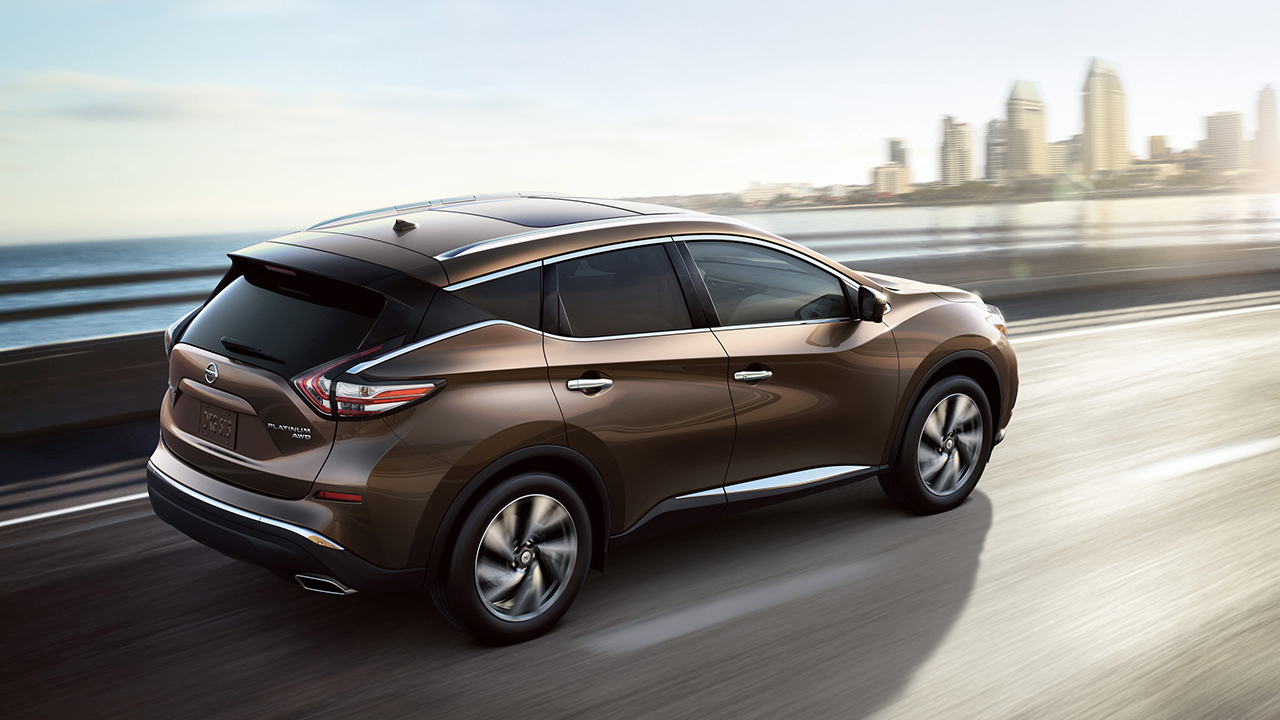 "The 2016 Nissan Murano is for families who want a spacious two-row crossover with a bit more premium interior," wrote Montoya in his review of the Murano. "What it lacks in a third row it makes up for in space and comfortable seats for both front and rear passengers.
2016 Toyota Sienna – Best Minivan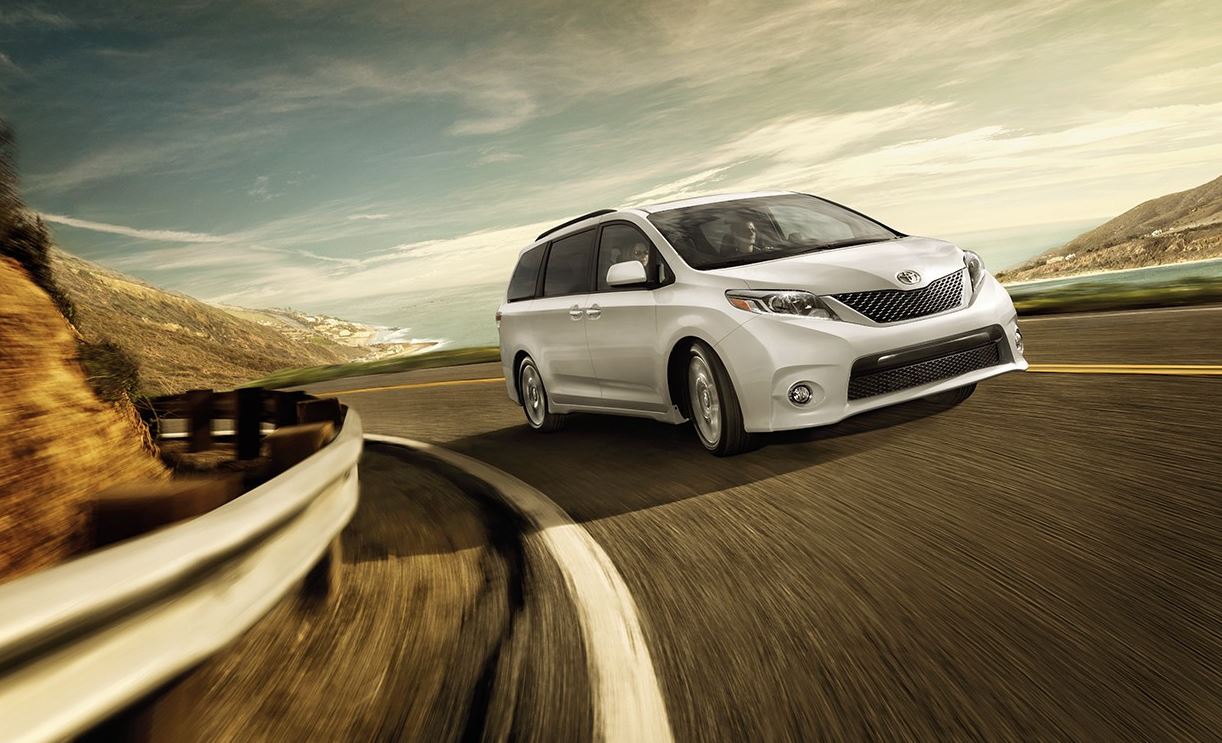 When reviewing the Sienna, Montoya wrote "It's one of the best minivans in the business, offering seating for up to eight. It's also the only minivan with available all-wheel drive."
2016 Honda Pilot – Best SUV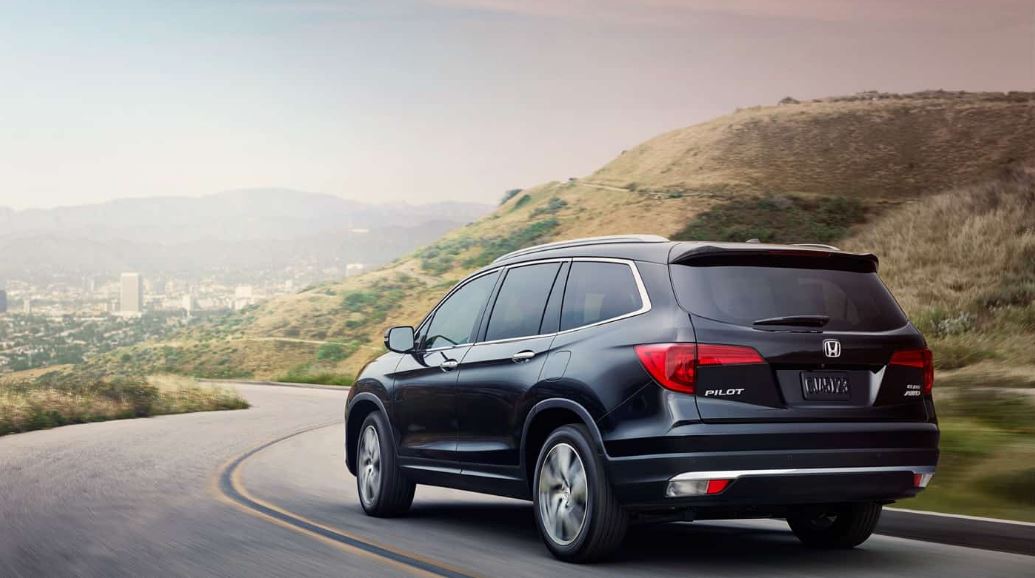 If you're looking for a great family SUV, Montoya advises "If minivans aren't for you but you still need to haul the whole family, the 2016 Honda Pilot is our pick among SUVs. The Pilot has the most versatile interior this side of a minivan. There is a multitude of handy bins and twice as many cupholders as seats."
Shop these top family vehicles online and at your local Military AutoSource off-base location and save more using your military discounts and benefits! Visit our website to learn more about the Military AutoSource program and how we take the hassle and 'haggle' out of car buying by offering factory-direct military pricing!
Source: Edmunds.com