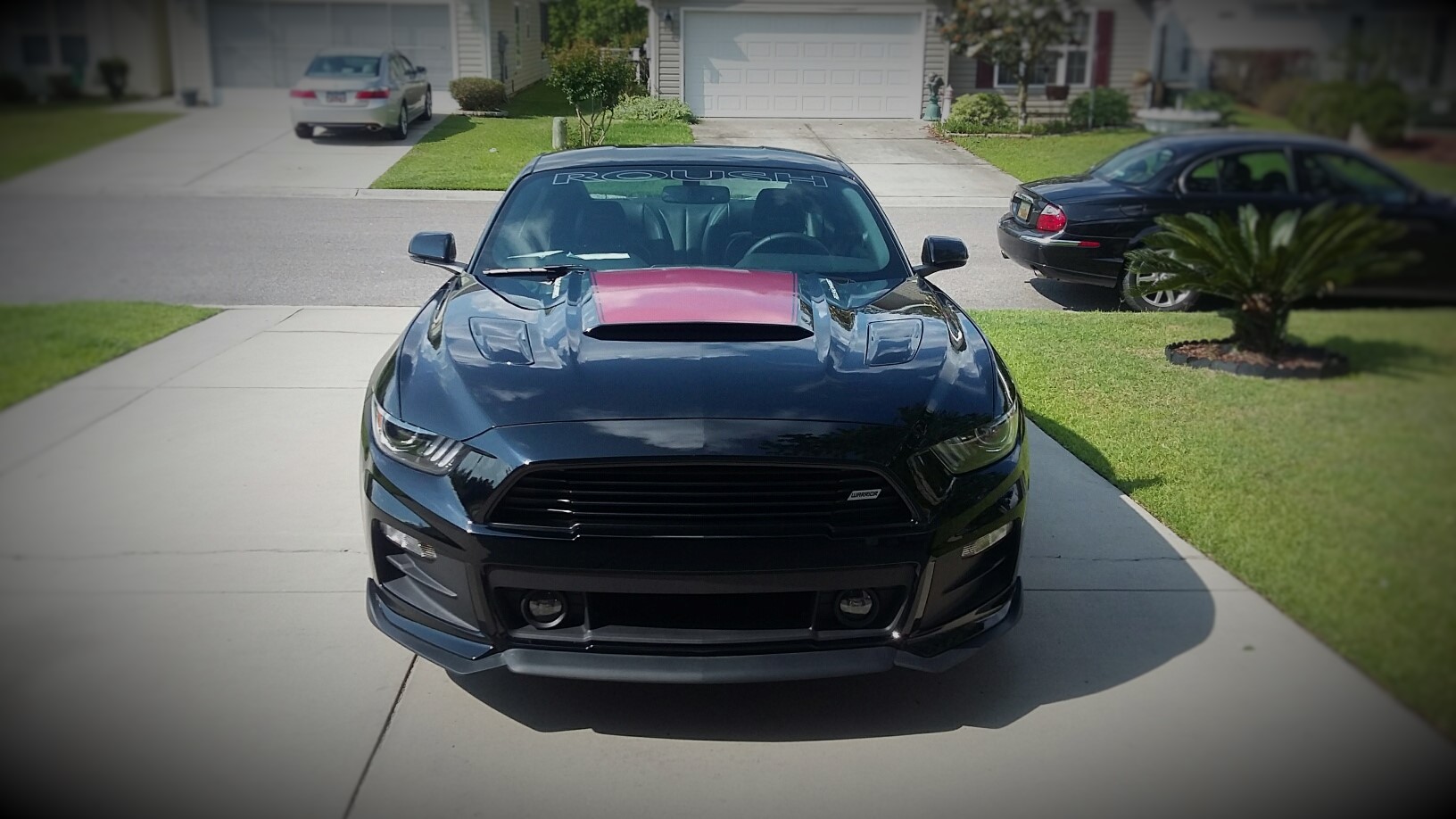 Number one on the production line, the first 2016 Roush Warrior Mustang to ever be built was delivered last month in South Carolina.
Adorned with a dash plaque proudly stating "Warrior #01", the 2016 Roush Warrior was the first of its kind built exclusively for service members stationed overseas. The proud new owner of the #01 Roush Warrior is First Lieutenant Hedman of the United States Army.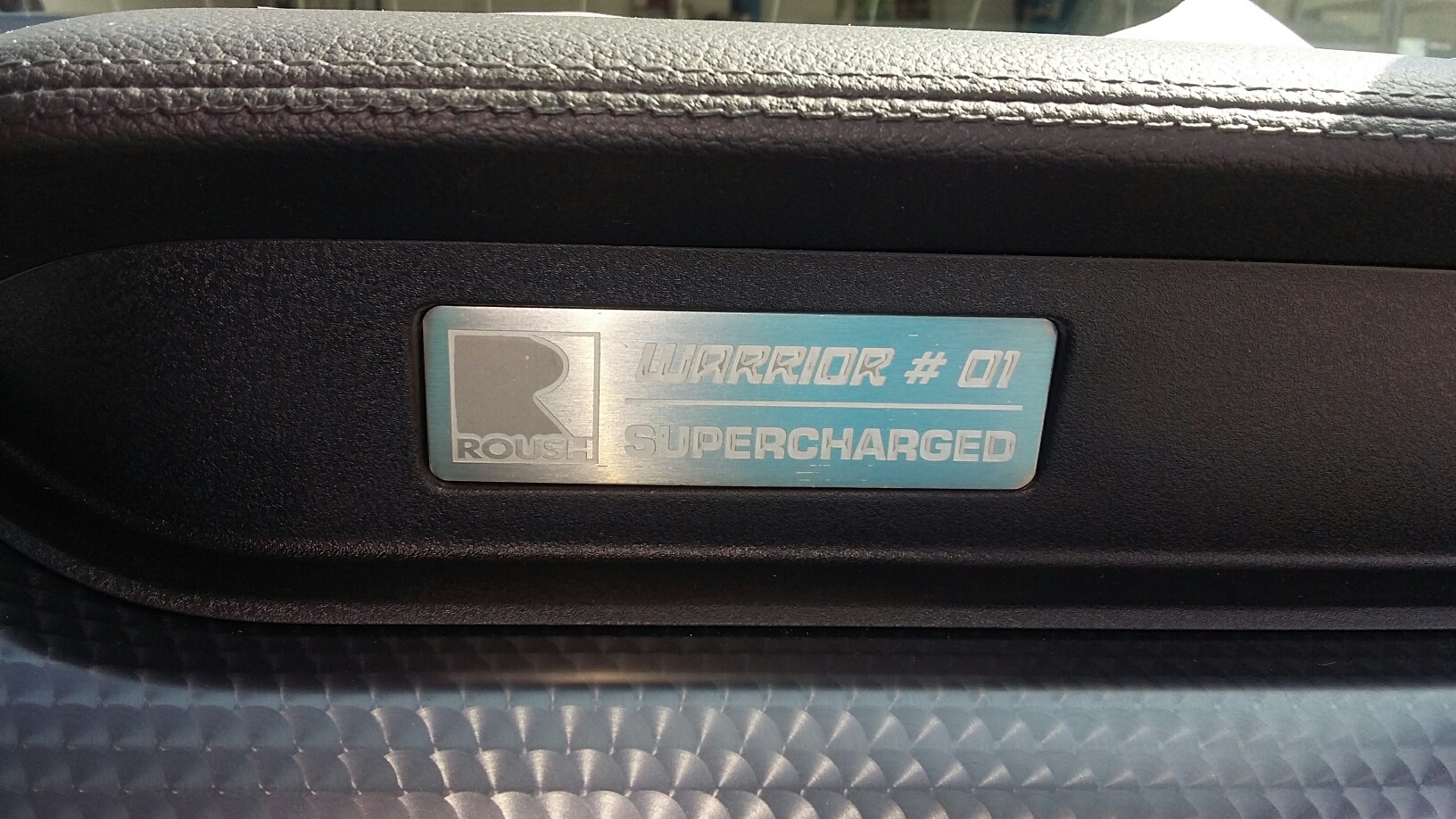 A graduate of The Citadel, First Lieutenant Hedman has been serving in the Army for two years. While he is still serving overseas and has yet to have the chance to take his Roush Warrior for a ride, Hedman is excited get home so he can take it for a drive down the coast.
"From the reviews I have read, it is surely one of a kind and definitely in the top tier of the Mustang line," Hedman responded when we reached out to him. This is Hedman's first Mustang, and he was surprised to hear how exclusive the vehicle was, with only 45 having been produced.
Related: Introducing the 2016 ROUSH Warrior Mustang, exclusively at Military AutoSource
The opportunity to own this rare vehicle is almost gone, with only a few Roush Warrior Mustang's left in the limited production. More information about the vehicle can be found at: www.militaryautosource/2016RoushWarrior.