Get an extra $1,000 bonus on select Ford vehicles!*
For a limited time, the Flash Sale bonus is available on eligible models in stock. See what you can save with your $1,000 bonus:
Up to 3,950 on the 2016 Ford Edge
Up to $4,000 on the 2016 Ford Mustang
Up to $4,500 on the 2016 Ford Focus
Up to $4,900 on the 2016 Ford Fusion
Up to $8,200 on the 2016 Ford F-150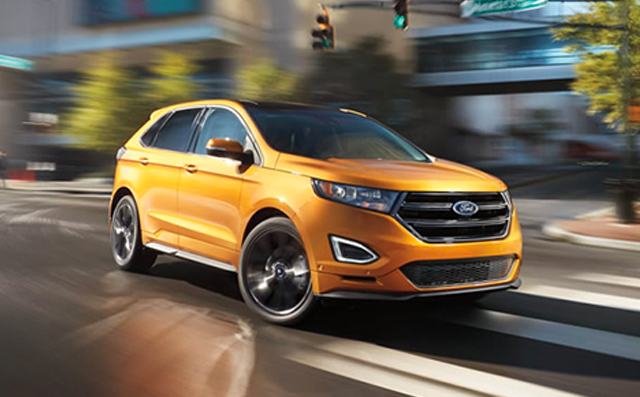 *$1,000 Smart Bonus Cash is available on eligible models in stock. New orders placed on August 17 – September 6, 2016. All programs and guarantees are subject to terms and conditions. Visit www.militaryautosource.com/onbase/ford or see your Sales Representative for complete details. All illustrations and specifications are to the best of our knowledge correct as of the date of publication. They are subject to changes made by the manufacturer and the laws or regulations of any federal, state or local government agency. Overseas Military Sales Corporation is an authorized contractor of the Exchange and NEXCOM. Military AutoSource is an authorized distributor to sell and distribute Ford vehicles. This advertisement does not express or imply endorsement by the Exchange, NEXCOM, DOD components, or the Federal Government and is not sponsored by them.