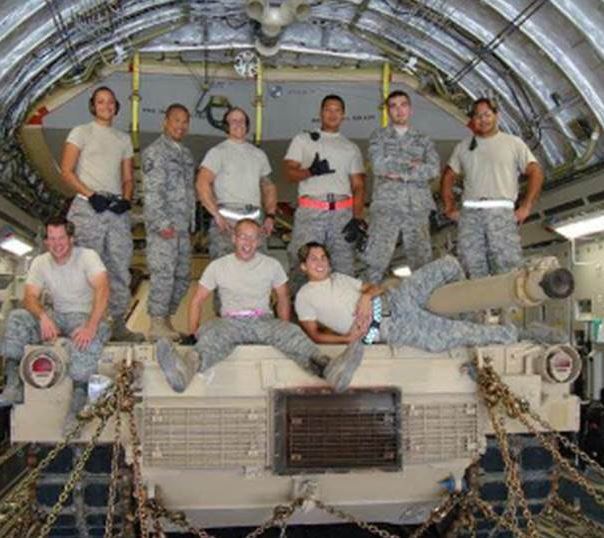 Veterans Day at MBUSA
This article was supplied by Mercedes-Benz USA and was originally posted on the MBUSA blog. All images belong to Mercedes-Benz USA.
You don't have to go far to thank a veteran here at MBUSA – we have several distinguished veterans as part of our team! As our nation pays tribute to the brave men and women who have served our country, we would like to take this opportunity to pay tribute to our own MBUSA veterans. Check them out below, and please take the time to thank them for their service!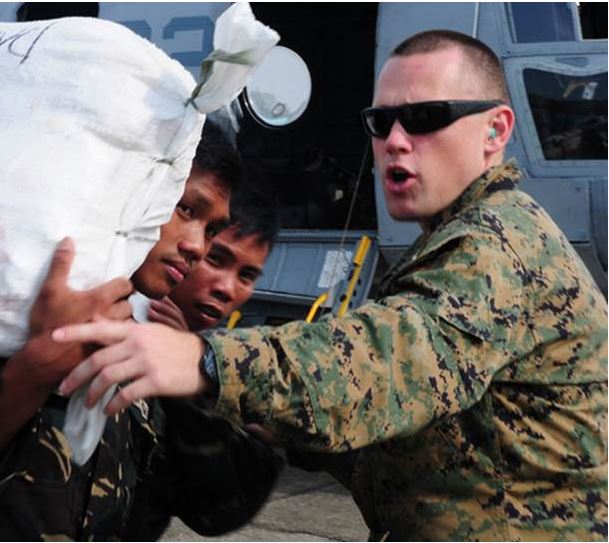 Bill Woodward, department manager of Aftersales Training, served in the U.S. Marine Corps as a SuperCobra pilot.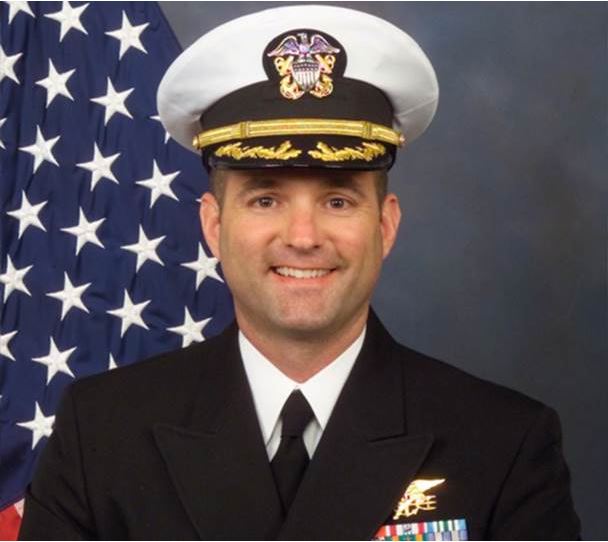 Mike McAbee, department manager of Sales and Leadership Training, served for 21 years in the U.S. Navy, including Command of SEAL Team FIVE and 11 deployments overseas, with five combat tours in Iraq. His awards include the Bronze Star with V, the Defense Meritorious Service Medal with two oak leaf clusters and numerous personal decorations.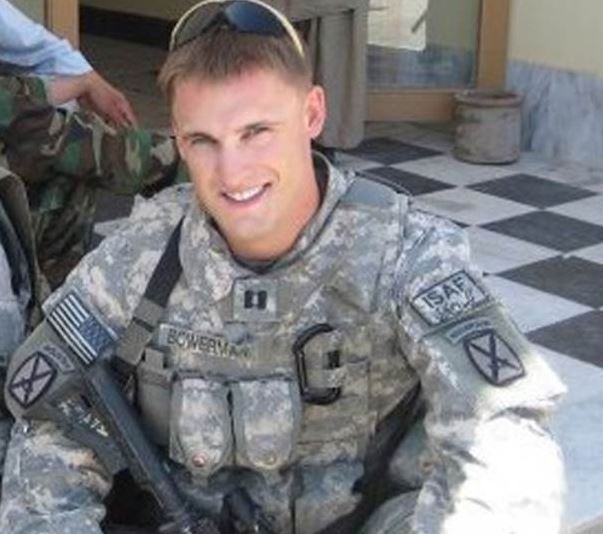 Matt Bowerman (pictured in Afghanistan), executive support manager for the President & CEO Office, was a field artillery officer in the U.S. Army and served in Afghanistan with the 10th Mountain Division.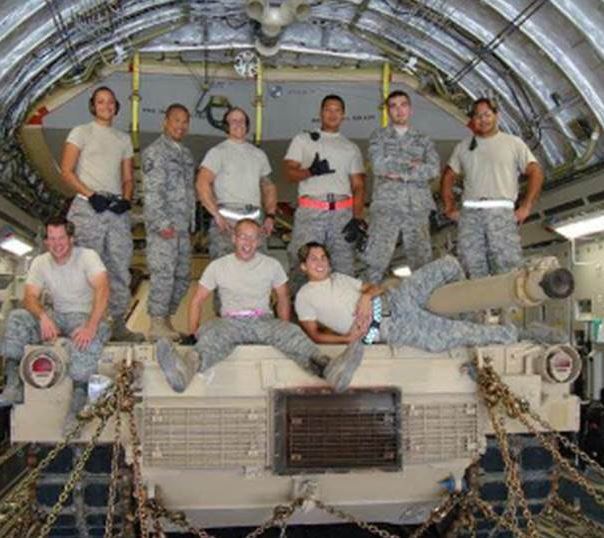 Patrick Fischer (pictured far left), franchise coordinator for Strategic Regional Development, served as a member of the 721st Air Mobility Squadron in Ramstein, Germany, for four years. Throughout his time stationed in Europe and Middle East, he supported NATO and UN operations in Africa, Europe and the Middle East.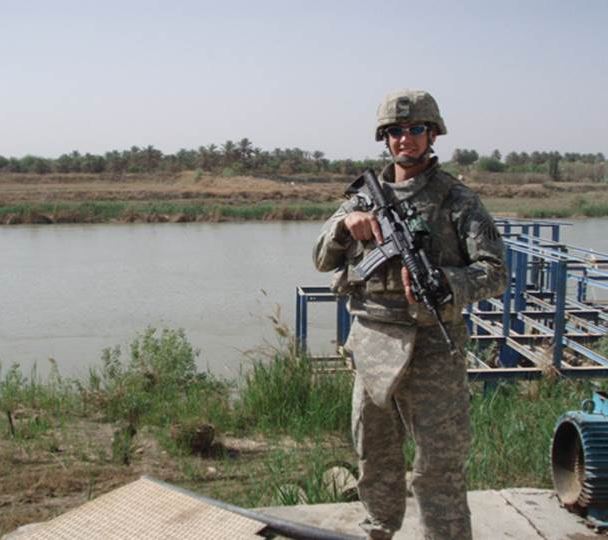 Cliff Cieslak, financial data management specialist for National Business Management, served for 6.5 years on active duty, which included two combat deployments in Iraq and Afghanistan. Cliff continues to serve the state and nation as a Major in the Georgia Army National Guard. Next week, Cliff is relinquishing command of a company of 221 Soldiers after 17 months in command.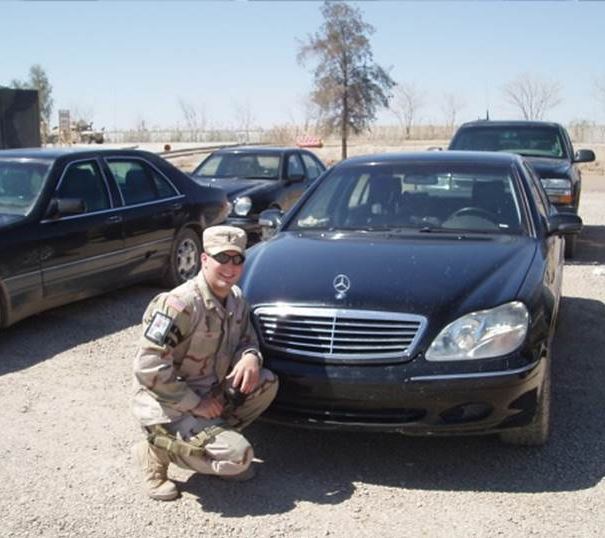 Nick Emma, supervisor of Brand Experience Marketing, served in Iraq in 2005 and left the U.S. Army in 2007 holding the rank of Captain.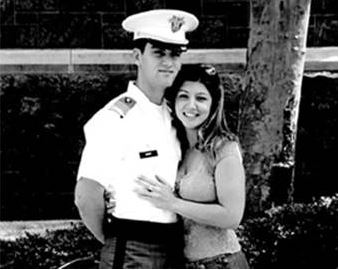 Joe Haury, general manager of Parts Logistics, served as an officer in the Air Force from 2003-2011. He was a flight test engineer and specialized in stealth technology.
To learn more about the Mercedes-Benz Military Program, visit www.militaryautosource.com/Mercedes-Benz