It's Your Time To Ride With Harley-Davidson and the All-New 2017 Street Rod™
Don't get left behind
Whether you are looking to ride overseas or PCS'ing soon we have the right bike for you. Choose from the largest inventory of new Harley-Davidson's in the world or custom order your bike to your exact specification. There's never been a better time to order, as your exclusive military buying benefits just got better! Ask a sales representative for details.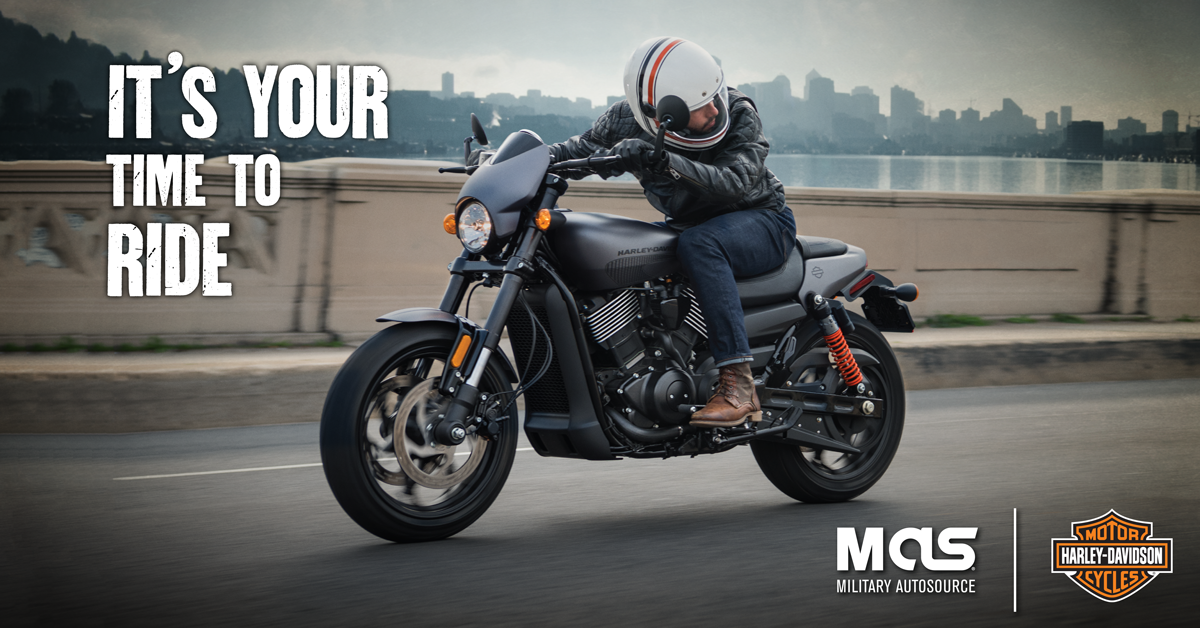 The All-New Harley-Davidson Street Rod™
In response to a lot of previous feedback on the past Harley-Davidson Street 750™, Harley Davidson implemented an alternative, an attractive and stylish upgrade, The 2017 H-D Street Rod™. From improving to a sexy and form fitting heel guard to newly designed mirrors and improved brakes. The new heel guard will leave you from the dreaded melting boot syndrome that was previously experienced with the 750.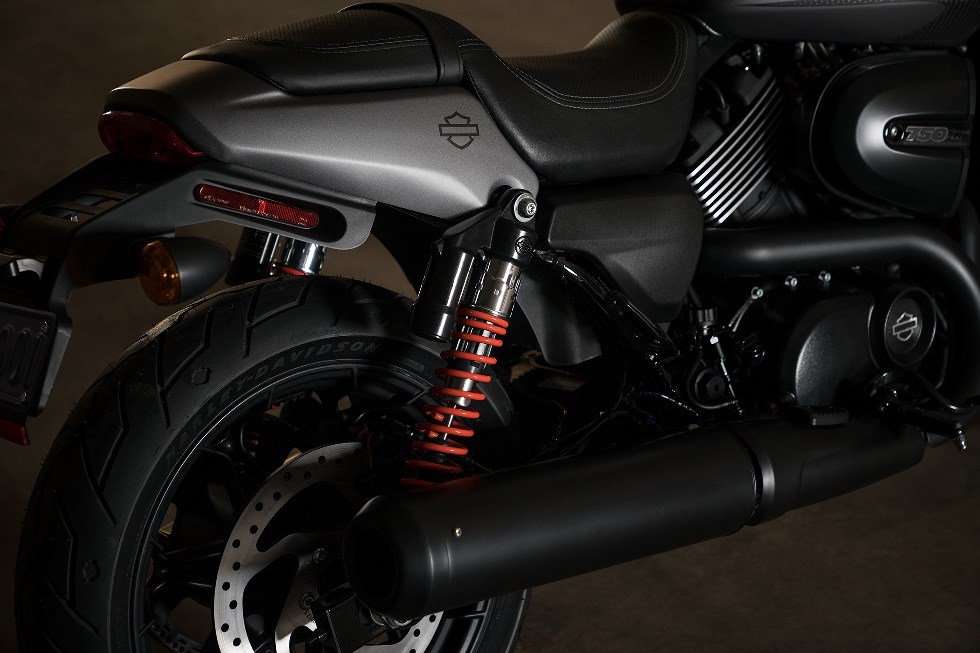 The mirrors took a nice upgrade to bar ends which make them more effective with a ball and socket attachment.  The dual breaks make this bike more susceptible for easier stopping and more capable for harder breaking.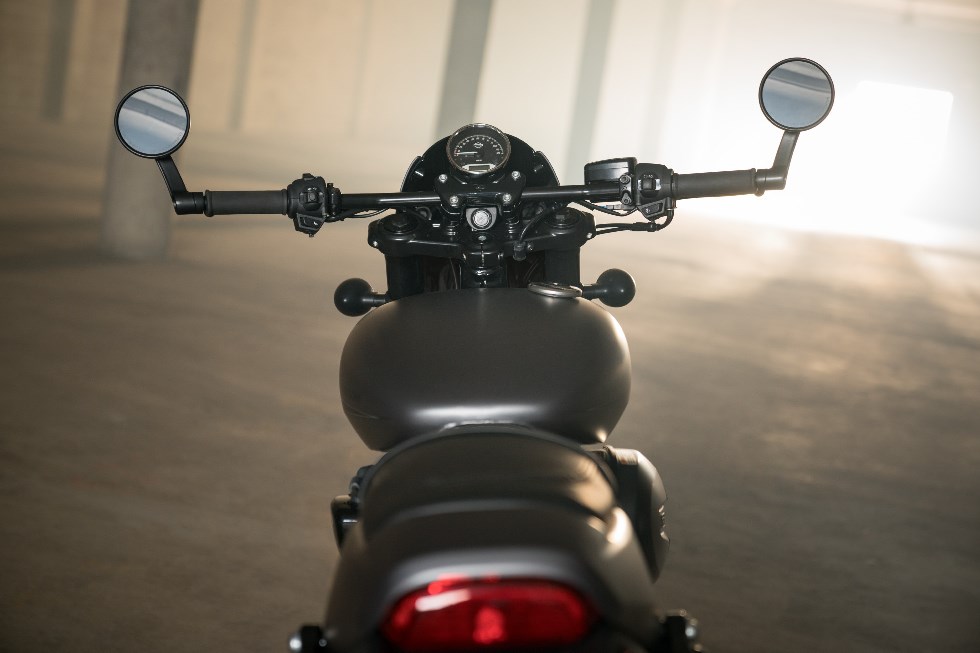 The thing that makes this bike special is it's neatness. There aren't any very visible wires showing and it is a sleek, sexy, and urban looking bike. Along with its sexy, urban look is its ride-ability. This bike is very easy to ride and is smooth on the roads. It has a very natural feel to the road and is capable of reaching any performance expectation with its new High Output Revolution X™ engine that red lines your adrenaline level at 9000 rpm!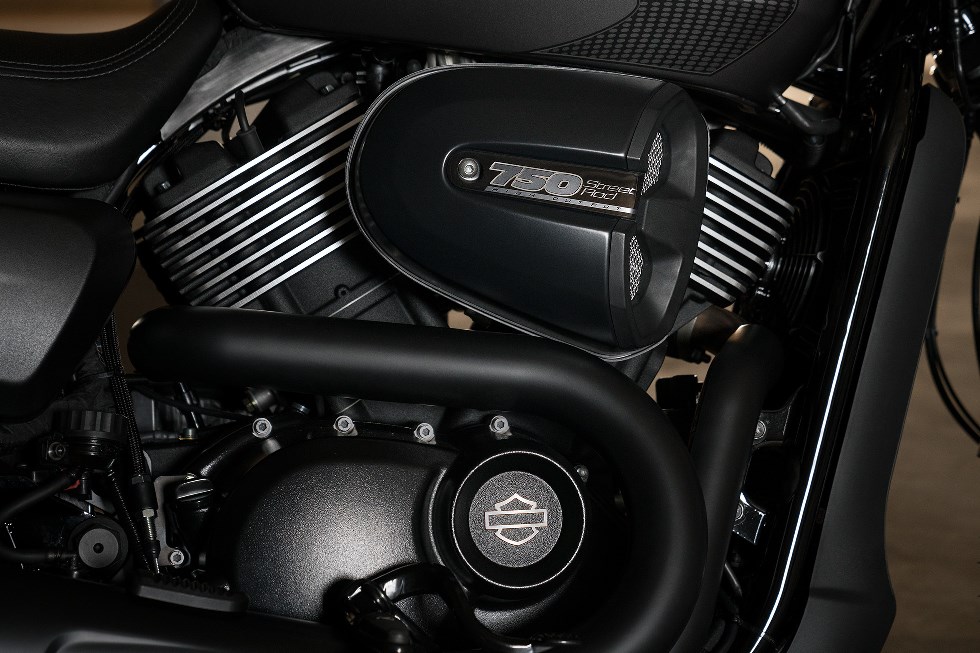 The Street Rod™ has many new features such as; Dual Disc Brakes with Dual Piston Calipers and Optional ABS, its New Front and Rear Suspension, Michelin® Scorcher® 21 Tires, Two-Piece 2-Up Seat with Passenger Foot Pegs, New High Output Revolution X™ 750 Engine, 3.5-Inch Electronic Speedometer and Locking Gas Cap with a Fork Lock and Ignition Lock, just to name a few.
All programs and guarantees are subject to terms and conditions. Visit militaryautosource.com/onbase/harley-davidson or see your Sales Representative for complete details. All illustrations and specifications are to the best of our knowledge correct as of the date of publication. They are subject to changes made by the manufacturer and the laws or regulations of any federal, state or local government agency. Overseas Military Sales Corporation is an authorized contractor of the Exchange and NEXCOM. Military AutoSource is an authorized distributor to sell and distribute Harley-Davidson® motorcycles. This advertisement does not express or imply endorsement by the Exchange, NEXCOM, DOD components, or the Federal Government and is not sponsored by them.
Sources: http://www.harley-davidson.com