Get a limited-time offer on a one-of-a-kind Mercedes-Benz vehicle!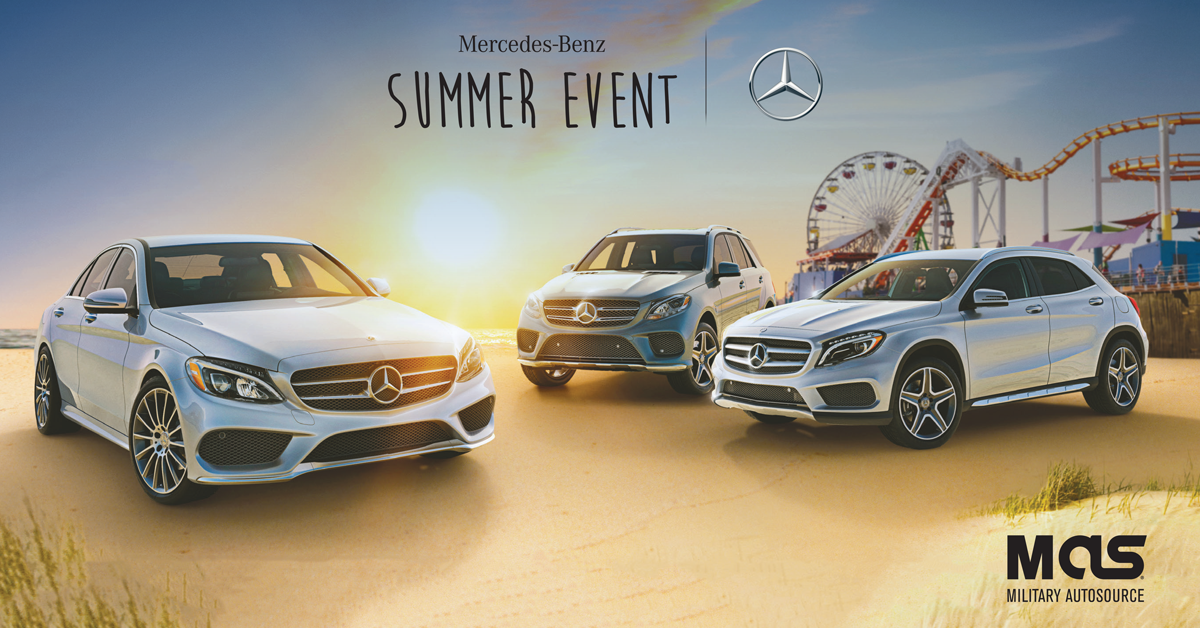 2018 C-Class Sedan

Don't just look to the future. Look forward to it.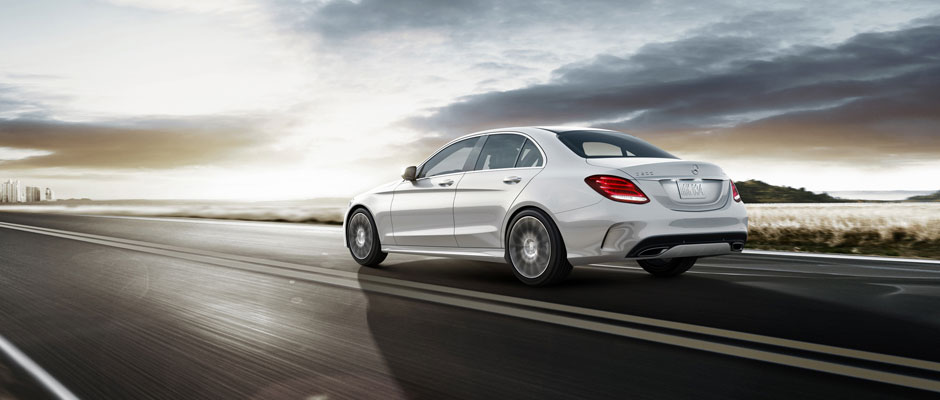 Sporty, spacious and sleek, the C-Class proves there's nothing as elegant as a true athlete.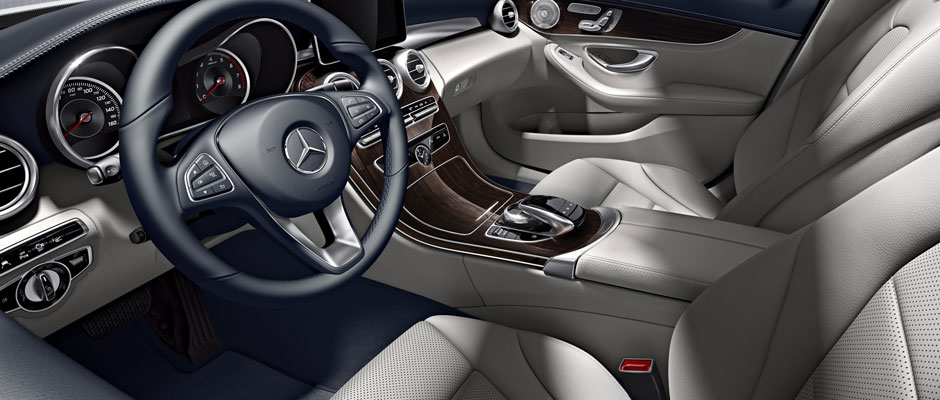 Generously sized and sensuously sculpted, the C-Class cabin is a triumph of form and function.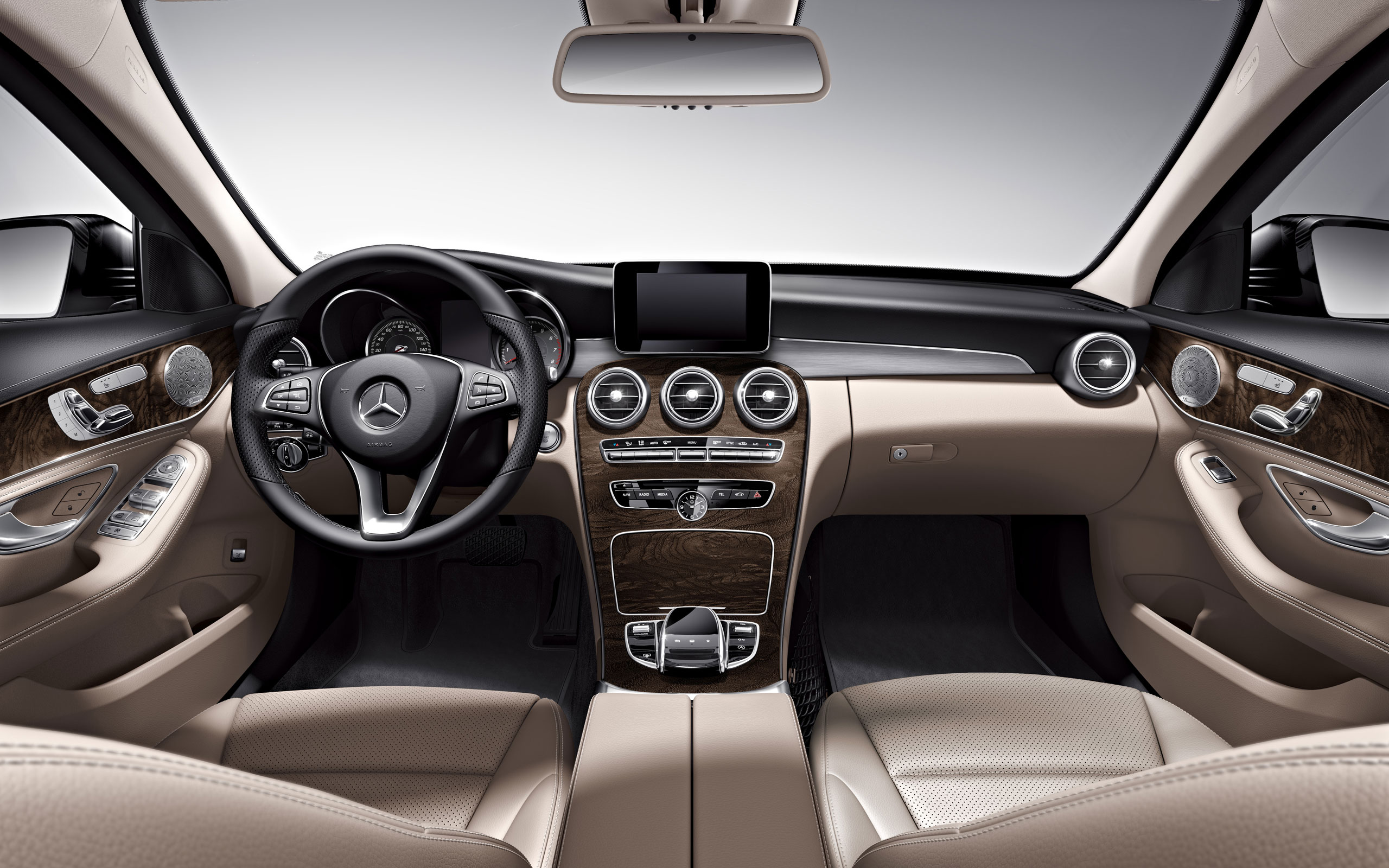 Ultramodern style can't conceal a tradition of craftsmanship that's generations deep. Four wood options are all finished by hand. Seats are impeccably tailored, invitingly contoured. Three colors of ambient lighting are available.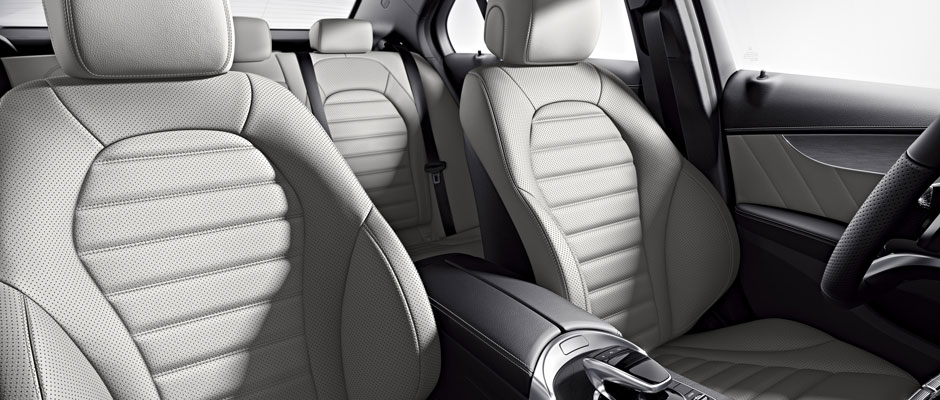 C-Class innovations reach for all your senses: They respond as if they feel your touch and hear your voice, because they virtually can. They're engineered to serve you the world, satisfy your sense of well-being, and even help see you through danger.
2018 GLC 300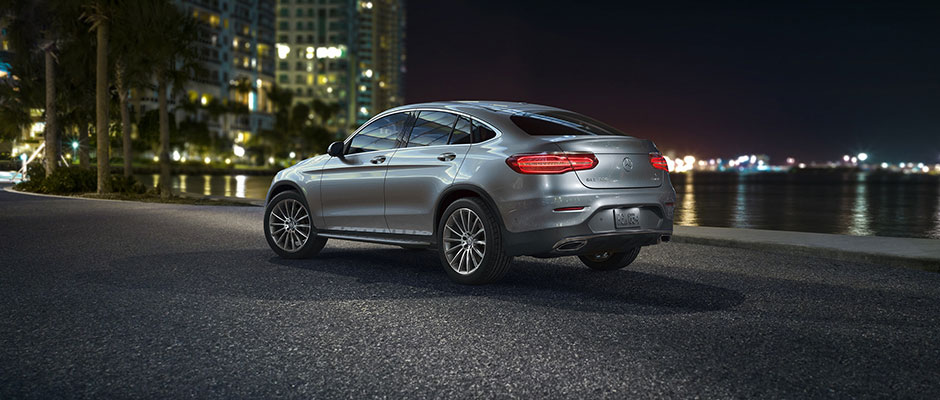 Traction meets attraction in a fusion of SUV capability, coupe agility, and Mercedes-Benz style. With four doors and a power liftgate, it's easy to get into. With turbo power driving all four 19-inch wheels, you'll never want to get out.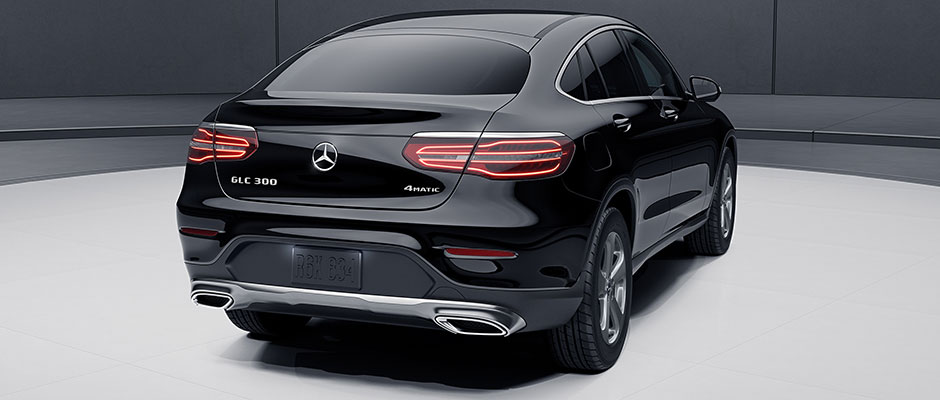 Hug the road: The all-wheel, all-season grip of 4MATIC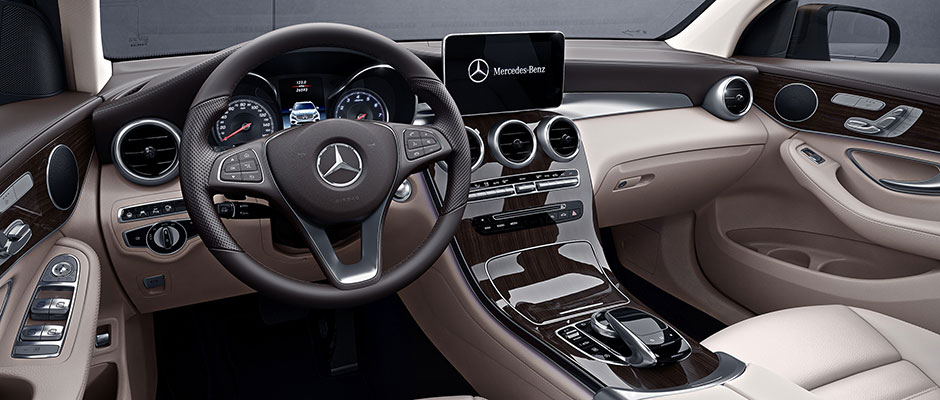 Boost your eco: Eager, efficient turbo performance!
241-hp turbo-4 delivers big-engine thrust without the thirst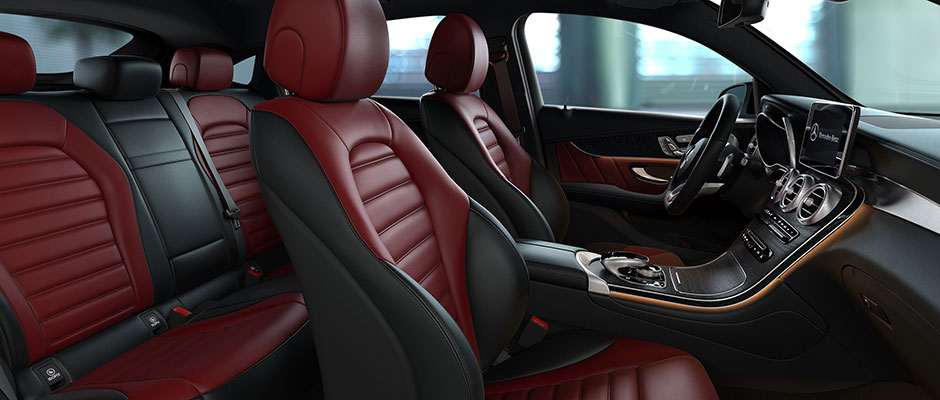 The beauty of an SUV is versatility, and from a 40/20/40 rear seat to available multicolor ambient lighting, the GLC Coupe flexes to fit your life. With a rich palette of cabin trims, the beauty of a GLC is also beauty.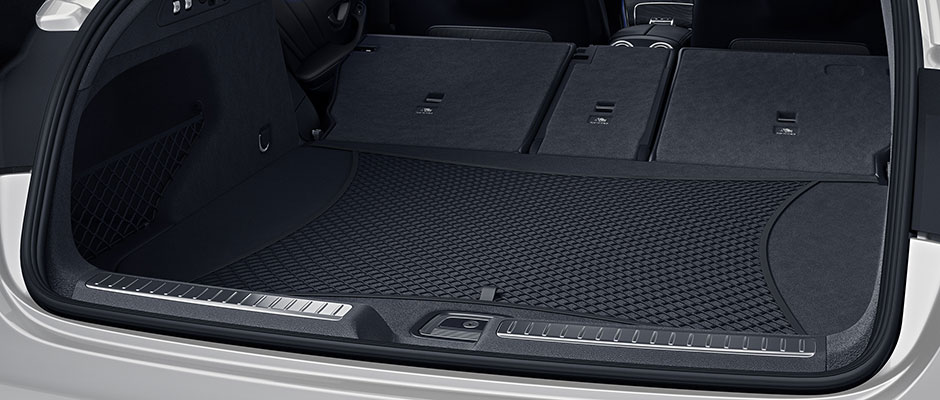 Plenty of room and useful storage, including a floor cargo net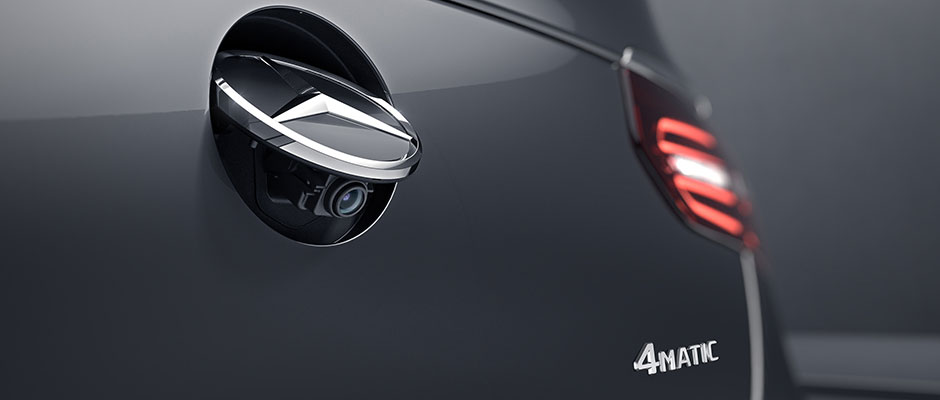 The high-resolution rearview camera stays hidden behind the Start emblem to stay clean until needed