The Best Automatic in Any Mustang Ever.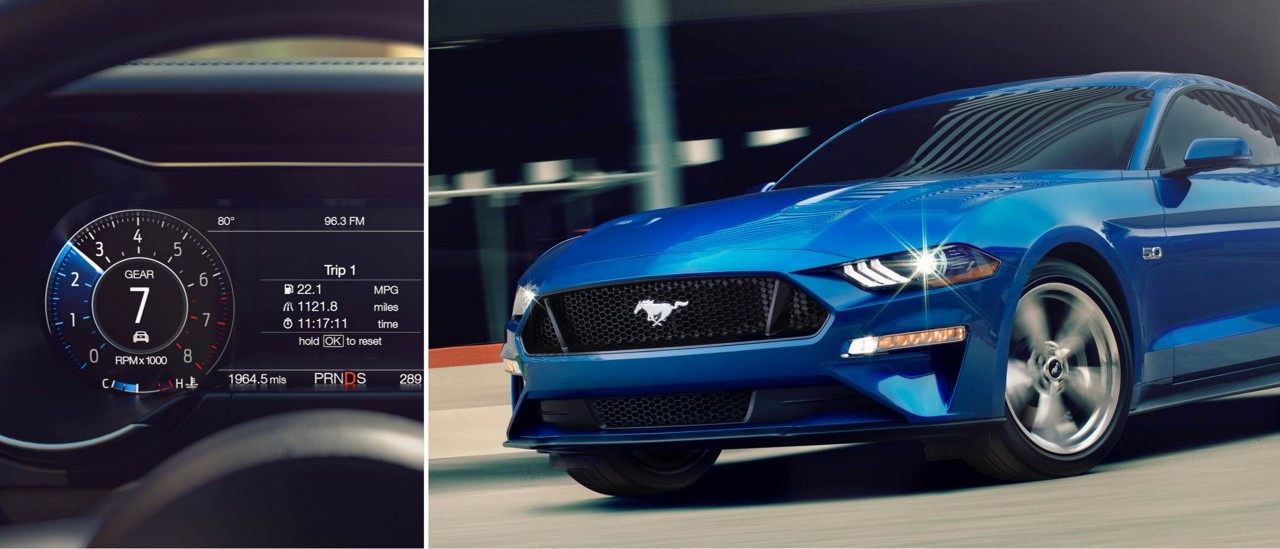 The 2018 Ford Mustang features an all new 10-speed rear-drive automatic transmission! Already featured in the 2017 Ford Raptor, this 10-speed automatic transmission has brought a whole new meaning to the word performance. Ford and GM collaborated to bring us this monster transmission, with Ford having the lead in the engineering.
The engineering of this new 10-speed automatic transmission ignites a future of smaller and lighter 10 speed transmissions to come, increasing performance and creating a new standard for performance vehicles.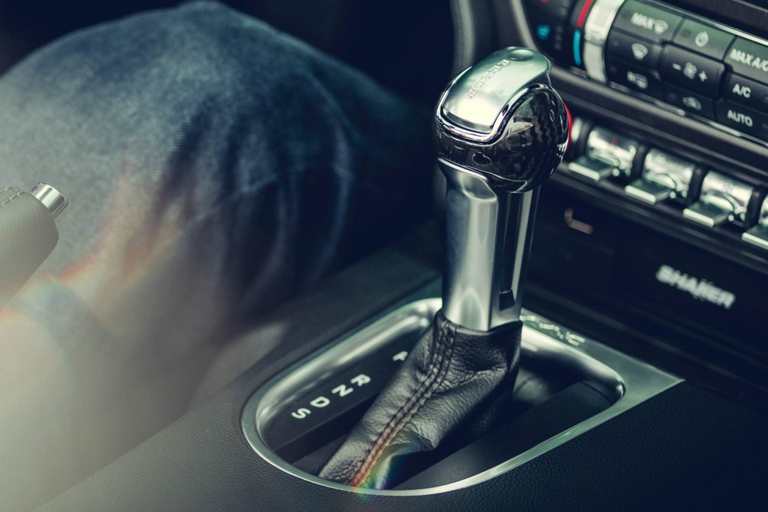 The new optional 10-speed SelectShift® automatic transmission is the best automatic in any Mustang ever and is a game changer. An all-new electronic control system in the transmission features real-time adaptive shift-scheduling algorithms engineered to help ensure the right gear at the right time, including skip-shift and direct downshift capability. That translates into optimum ratio progression and efficiency, smoother shifting and better performance across the board. The 10-speed architecture, featuring Ford-patented technology, is designed for optimum ratio progression and efficiency. It also provides more accurate, quicker upshift and downshift capability. And if you're someone who likes ultimate control, steering wheel-mounted shift paddles are included as well.
Request your exclusive U.S. military pricing on the 2018 Ford Mustang