Get your daily dose of adrenaline.
Performance is at the heart of every Mustang ever built. The unique thrill of opening up on that straight line. The quick and responsive downshift. Tight cornering through a curve on a winding road. Not to mention the legendary power under the hood and that throaty growl that comes with it. You'll get it all and more with the 2018 Ford Mustang.

[twocol_one]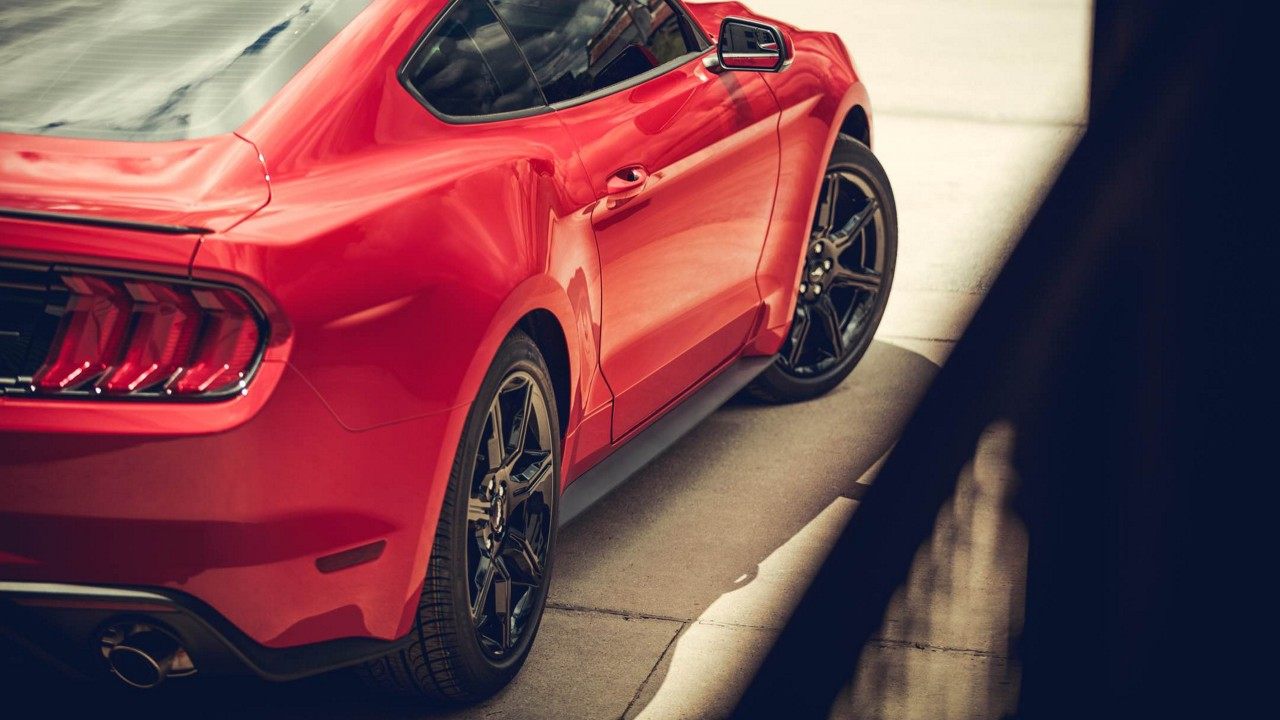 2.3L EcoBoost®
The new 2.3L EcoBoost engine continues to show up and perform. This iteration o the proven engine boasts even more torque at 350 lb. -ft* The extra bump in the EcoBoost is all thanks to the transient overboost function, which lifts outputs on every gear change.  So you can focus on the rush you get as you step on the gas.
[/twocol_one]
[twocol_one_last]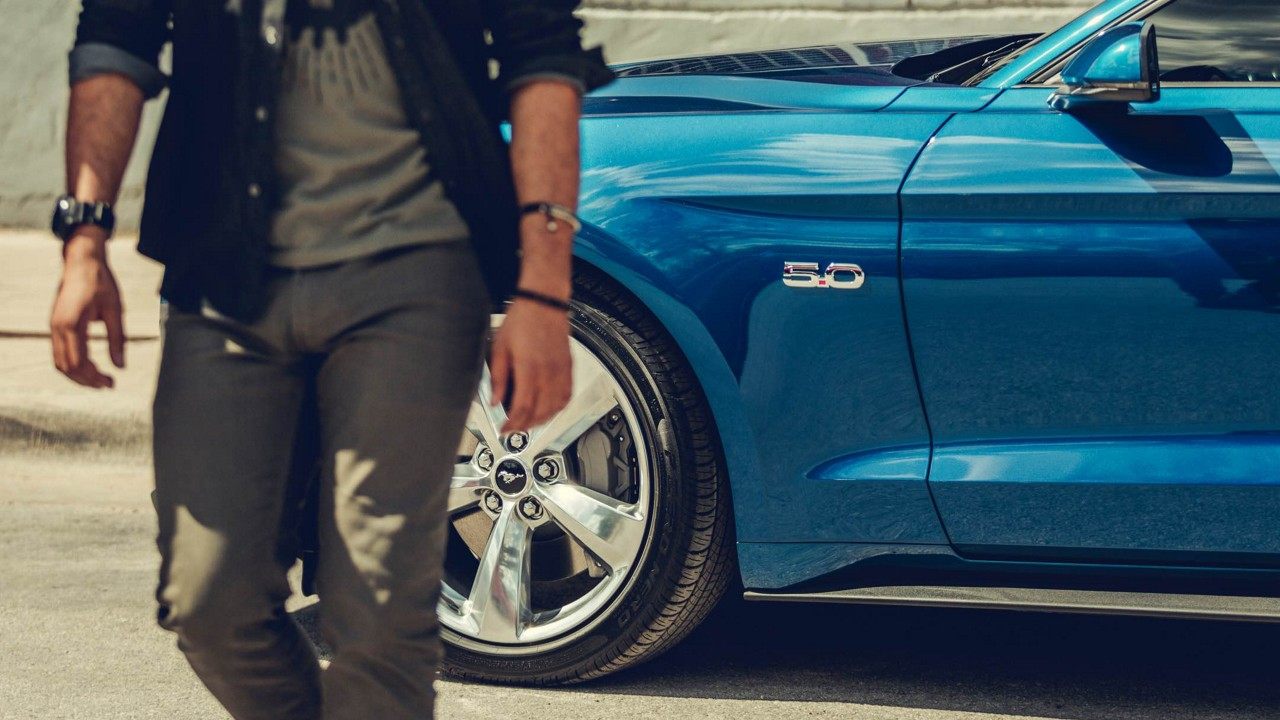 5.0L GT
The 5.0L Mustang V8: a legnedary engine revamped to get you maximum power. How did Ford make that happen? By adding a new dual-fuel, high-pressure direct injection and low-pressure port fuel injection. This not only translates into 460 horsepower, but also higher-rpm power at 420lb.-ft. of torque. Sounds like a win-win to us.
[/twocol_one_last]

[twocol_one]10-speed Automatic Transmission
The new optional 10-speed SelectShift® automatic transmission is the best automatic in any Mustang ever. The 10-speed architecture, featuring Ford-patented technology, is designed for optimum ratio progression and efficiency. It also provides more accurate, and quicker shifting capabilities. Steering wheel-mounted shift paddles are included as well.
[/twocol_one]
[twocol_one_last]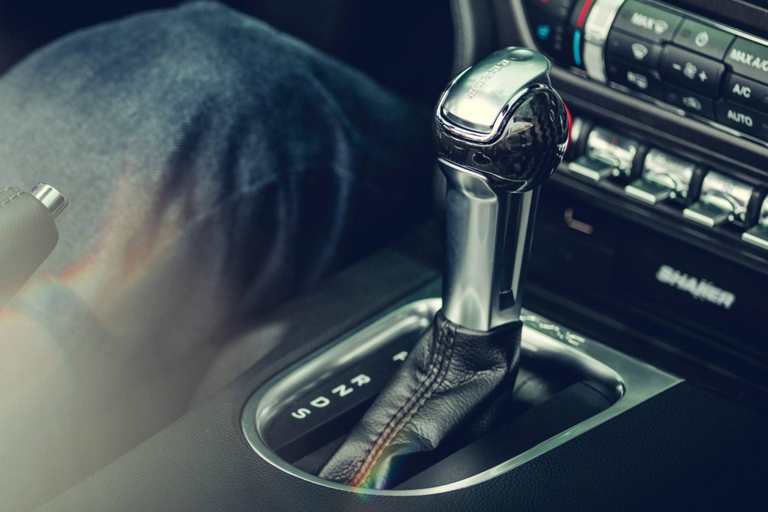 [/twocol_one_last]
[twocol_one]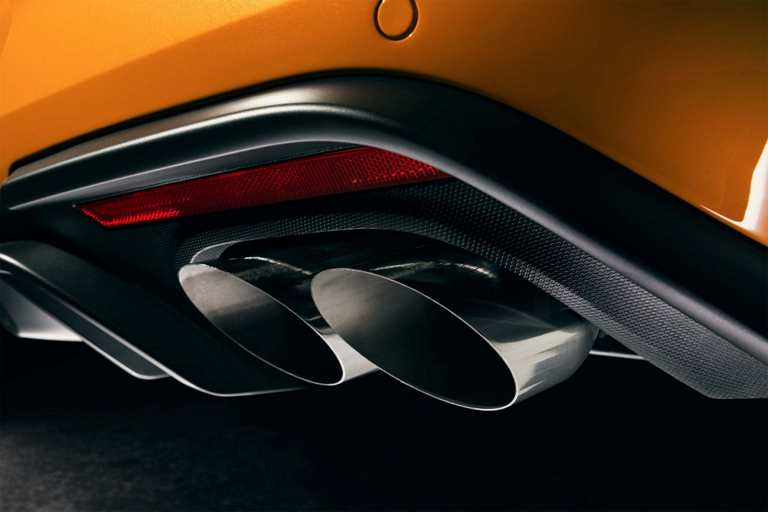 [/twocol_one]
[twocol_one_last]
Dual Exhaust and Active Valve Performance Exhaust
Put those beautiful dual exhausts with quad tips to work with the brand-new (and class-exclusive*) active valve performance exhaust. This is a fully variable exhaust system, which means you can control the volume of your Mustang's rumble.
[/twocol_one_last]
[twocol_one]
Selectable Drive Modes
This is the ultimate in control when it comes to customizing your Mustang driving experience. Five drive modes – Normal, Snow/Wet, Sport, Track or Drag Mode (which is new this year) – let you dial in the dynamics you want. Handling and response times are adjusted based on your selection. All you have to do is flip the toggle switch on the center stack to get what you want.
[/twocol_one]
[twocol_one_last]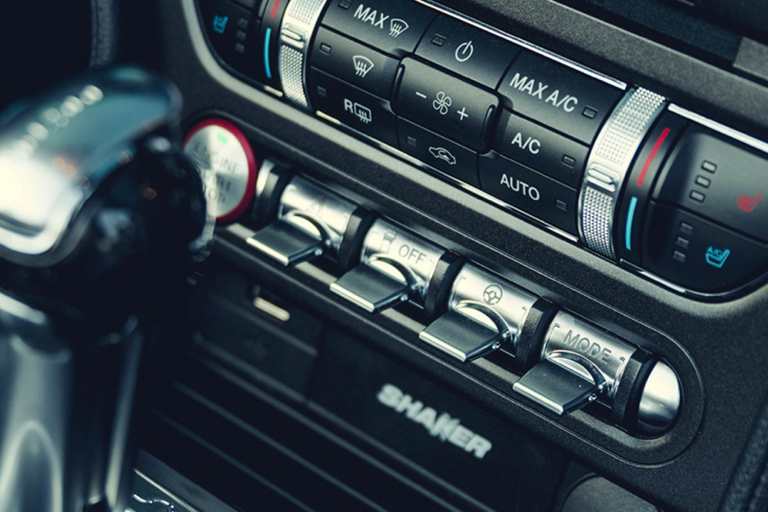 [/twocol_one_last]