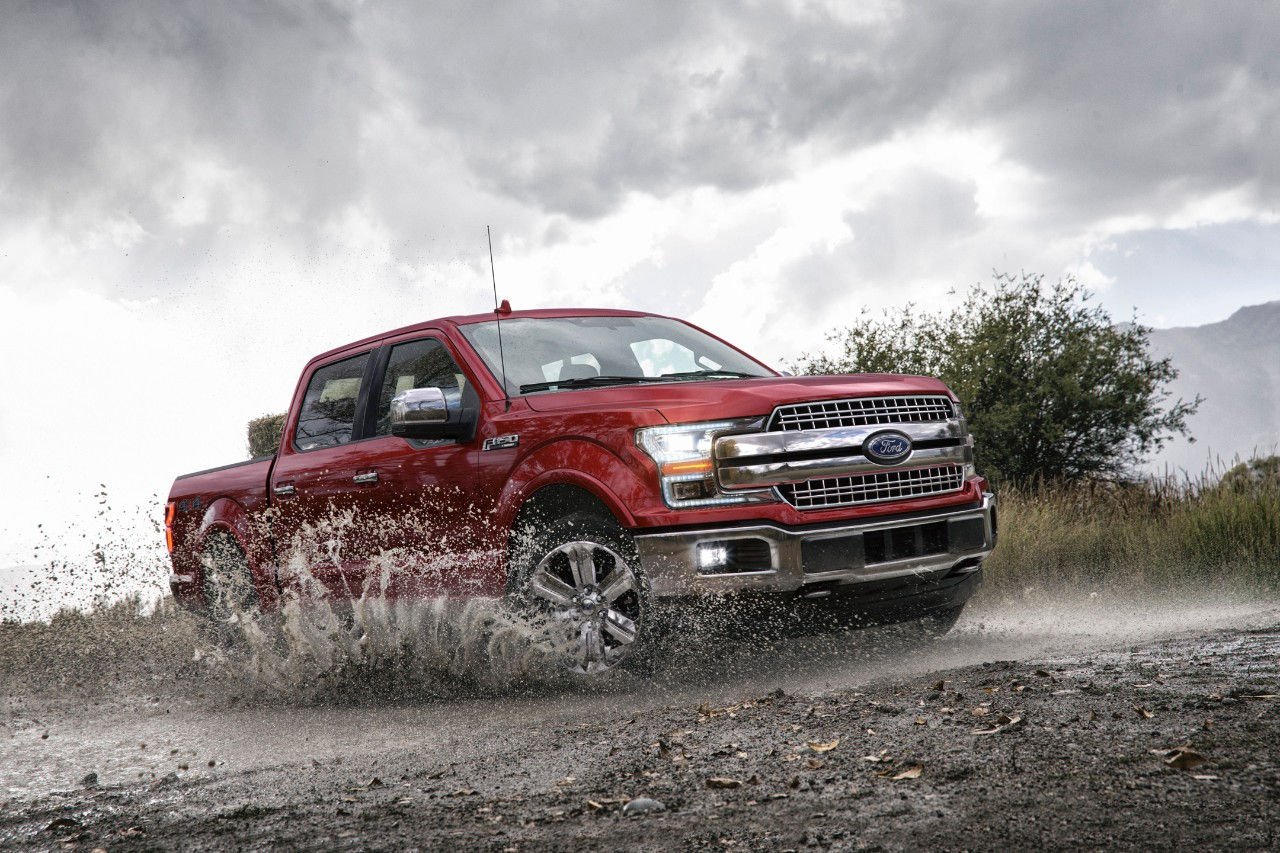 After abandoning nearly seven decades of steel bodywork, Ford took a huge risk financially, transitioning to the F-150's new aluminum body.  However, According to Motor Trend:
"Ford gambled more than $1 billion…The move was bold and expensive. Two truck plants closed for 13 weeks each to gut the body shop. Months of downtime meant the lost sale of 60,000 trucks valued at $40,000 or higher, followed by a slow rollout. Ford endured a year of lost market share and profits. Critics called it an unnecessary and costly mistake".
Ford silenced the critics in 2018 when the new aluminum F-150 won: 2018 Motor Trend Truck Of The Year. Ford was able to drop 700 lbs of weight off of the F-150 by transitioning to military grade aluminum. This improved over all gas economy, increased towing capacity and improved the power-to-weight ratio.
Just to give you an idea of how close of a competition there was for 2018 Motor Trend Truck Of The Year, here is a direct quote from road test editor Chris Walton;
"It was a pretty resounding win. Nothing really came close".
Why the F-150?
According to Motor Trend;
"For 2018 Truck of the Year testing, Ford gave us four variants to show the breadth of the changes under the hood. Ford has been busy; the interiors have gotten nicer, the infotainment system more intuitive, the steering better. The F-150 chassis is stupendous, the innovations have increased, and it has earned an NHTSA five-star safety rating".
If you are interested in a Ford F-150 of your own, you can request your exclusive U.S. military pricing below.  
Sources: http://www.motortrend.com/news/ford-f-150-2018-truck-of-the-year/